Description
What is included
The SOLOVOX 9000 is accompanied by its Power Adapter, HDMI Cable, Remote Controller (1PCS 2.4G Bluetooth RCU and 1PCS IR RCU), HOOK, Label, and User Manual.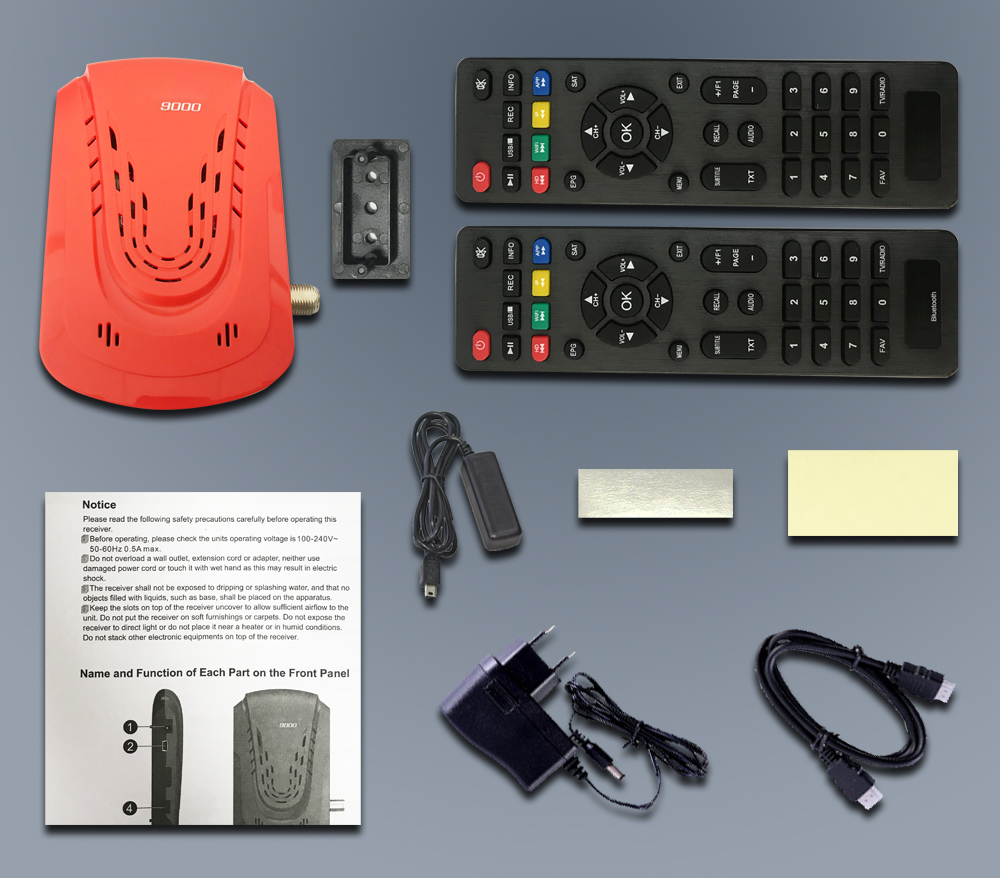 Forever IKS
The SOLOVOX 9000 pre-installs Forever IKS, this feature is especially useful for Spain users.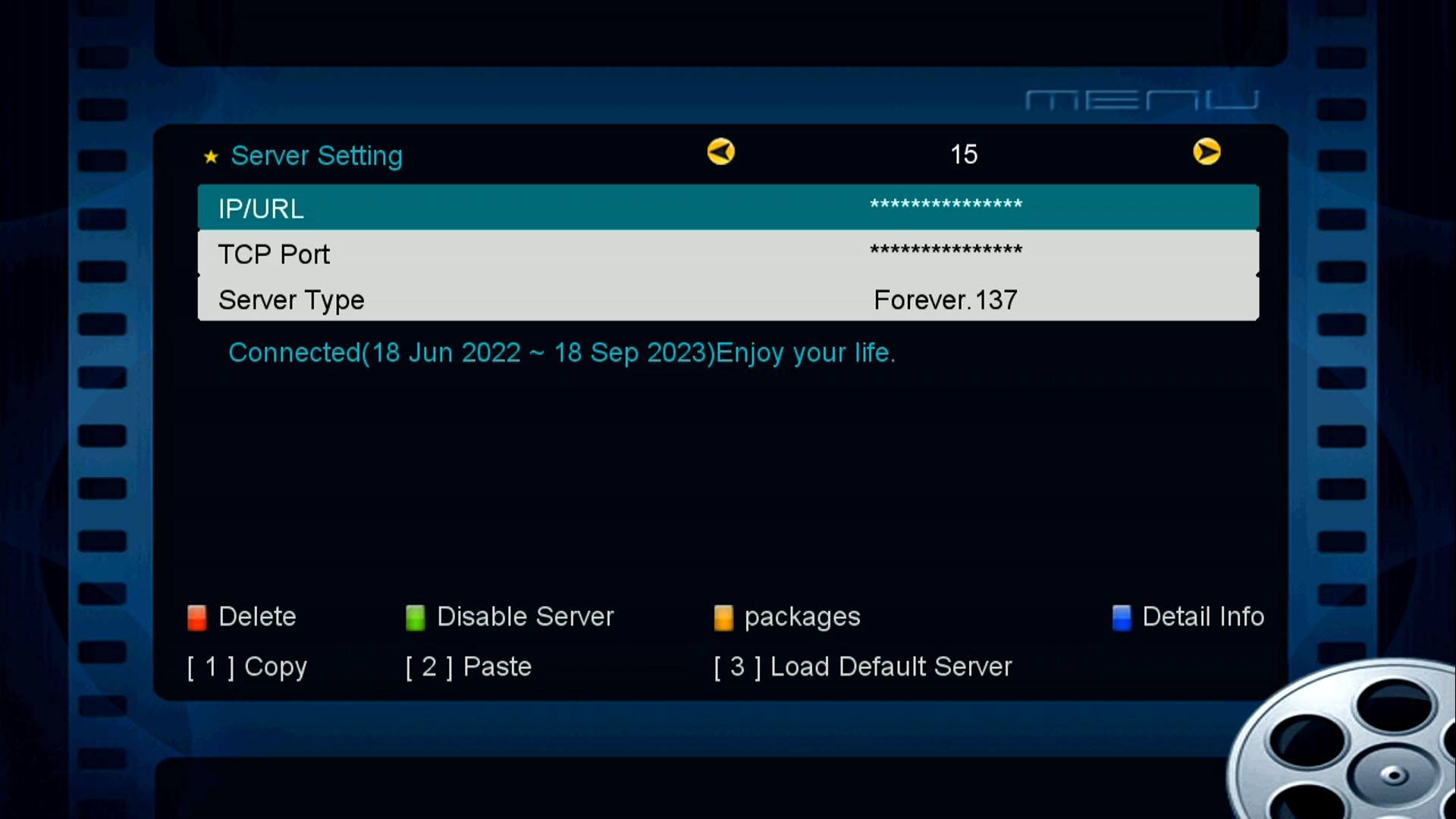 Apollo Live TV
Just like Forever IKS, the Apollo5 live TV app is also pre-loaded in SOLOVOX 9000 box. There are some other applications such as Update Online, DLNA DMR, etc.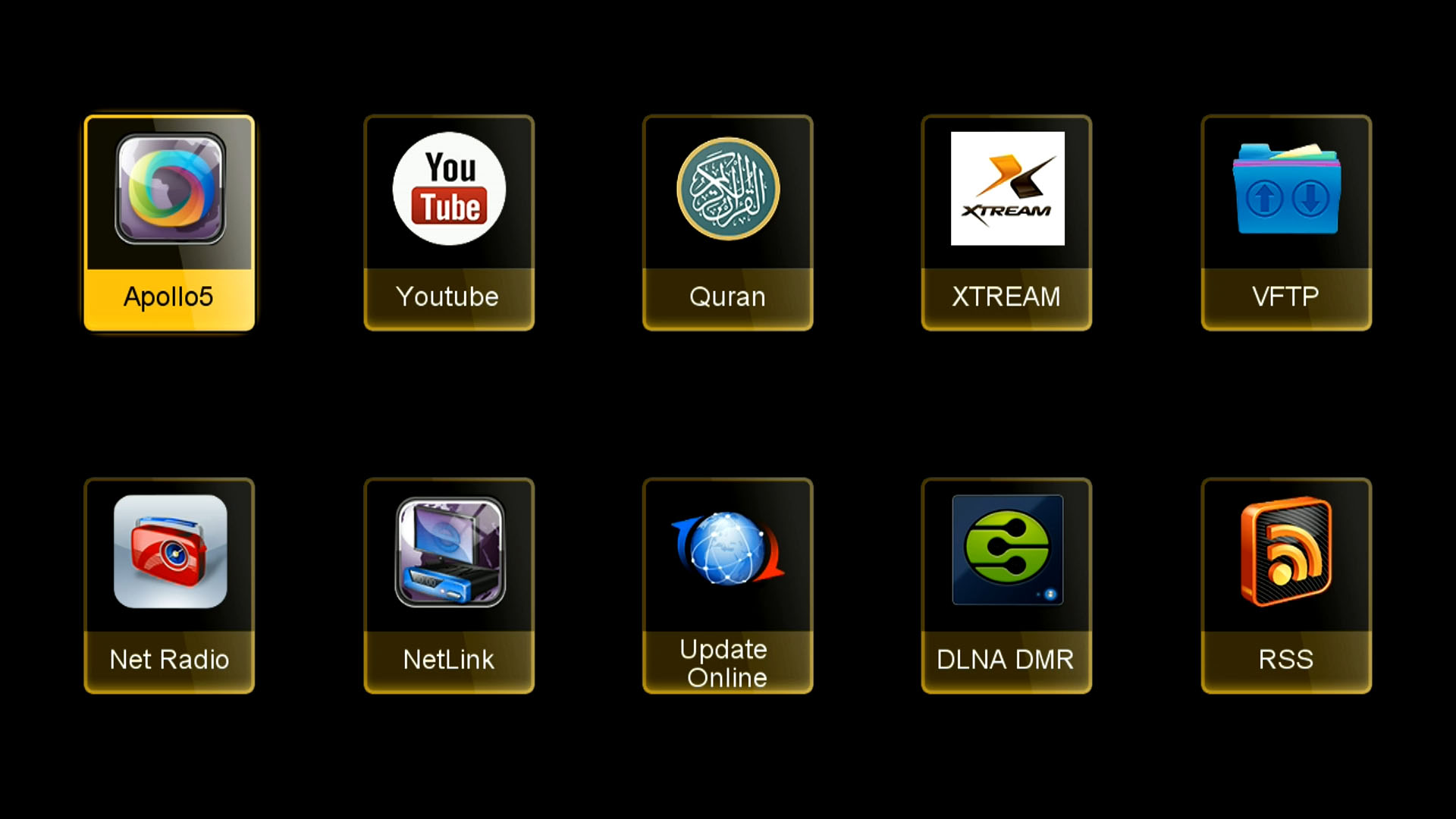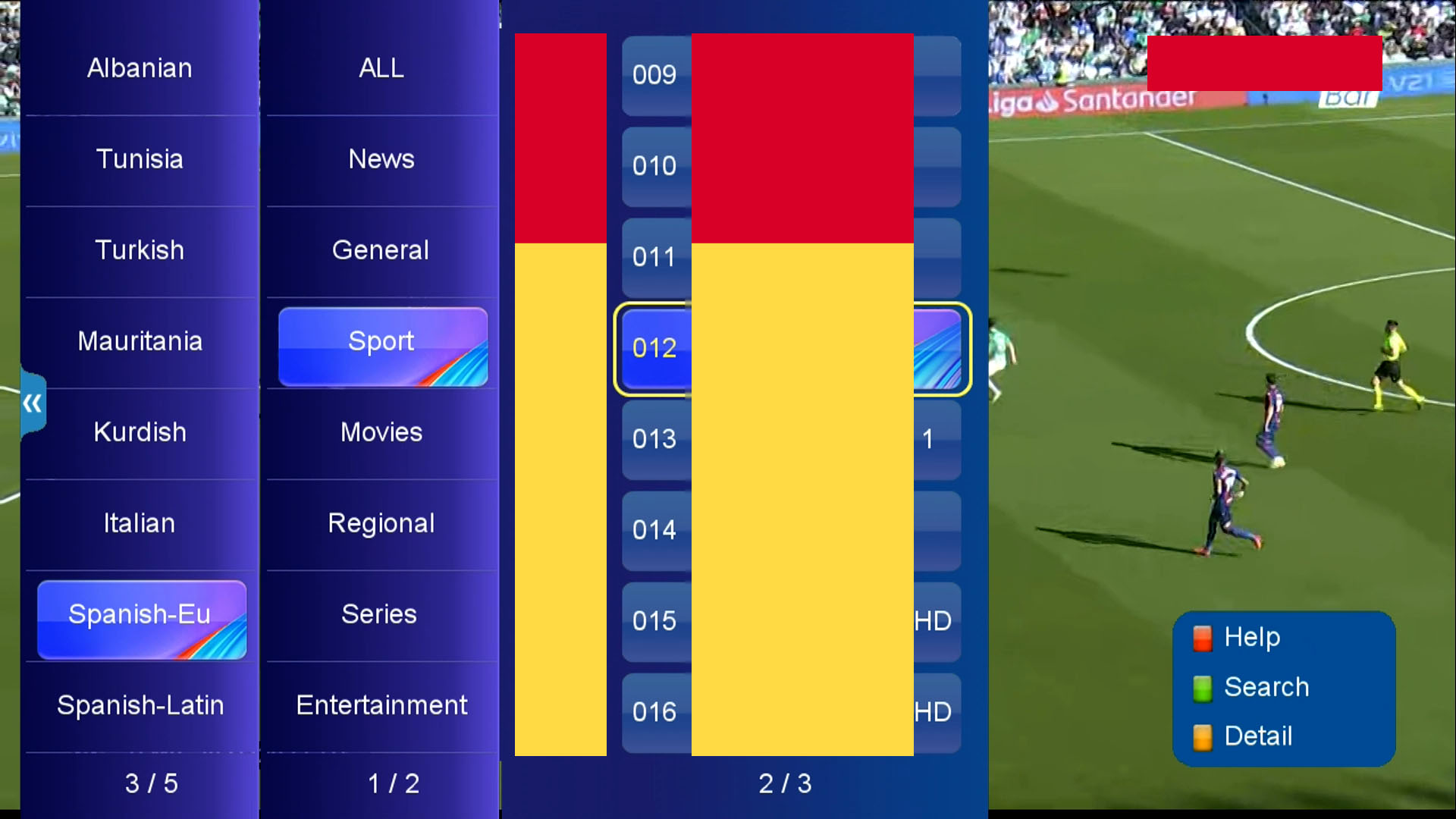 Main user interfaces
The SOLOVOX 9000 includes five different main software interfaces, which are Installation, Channel Manager, System Setting, Time Setting, and Expansion respectively.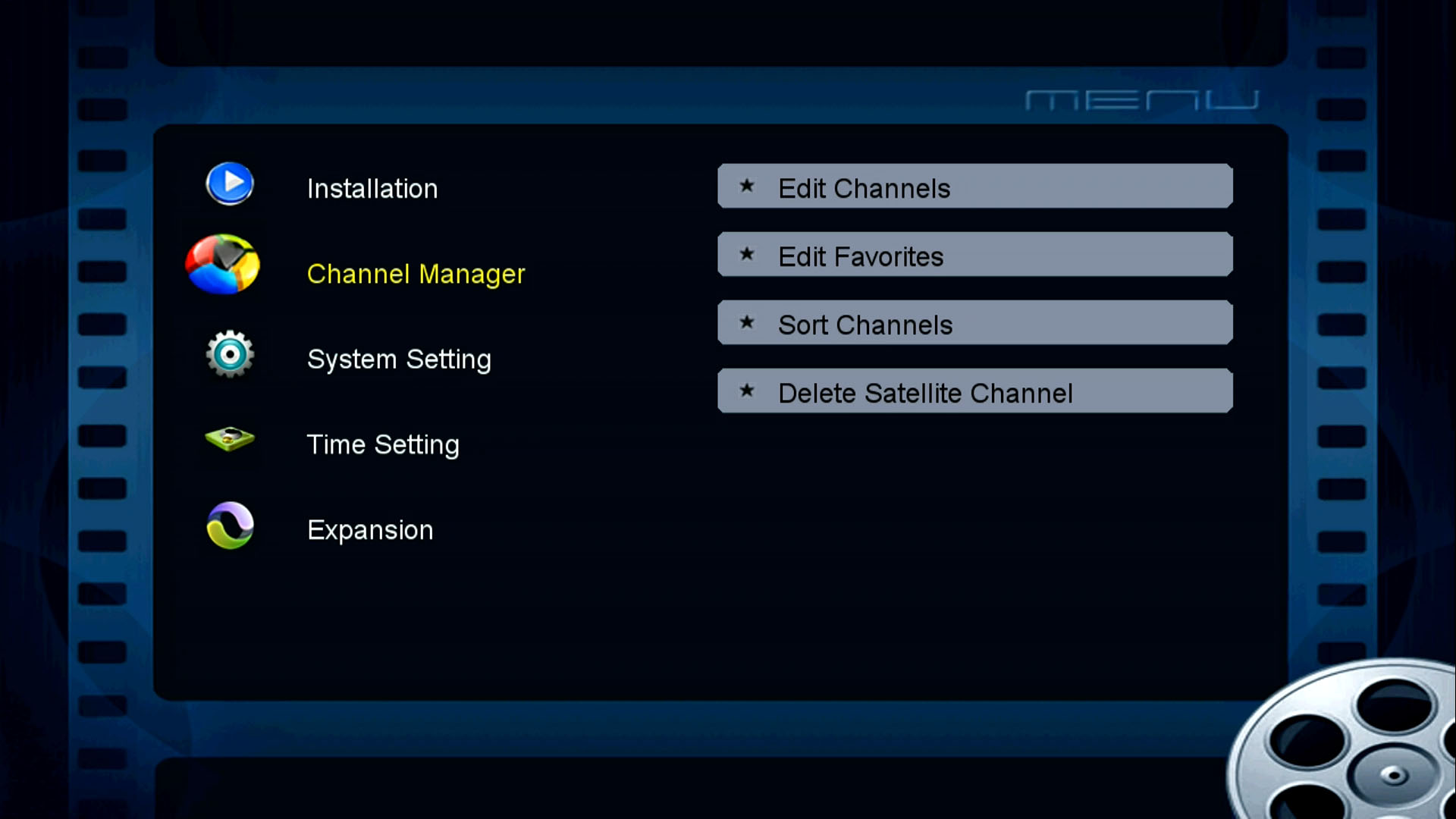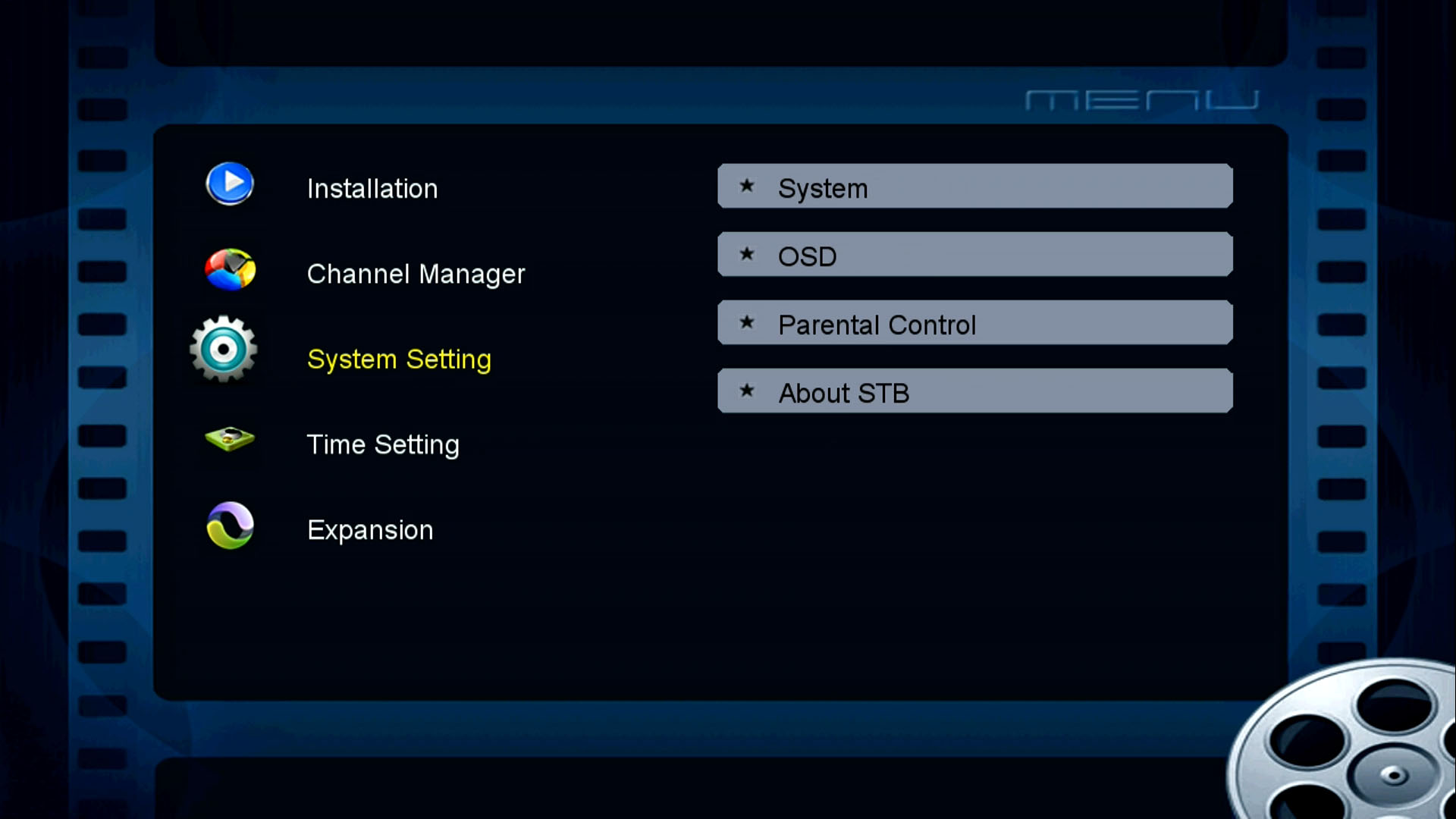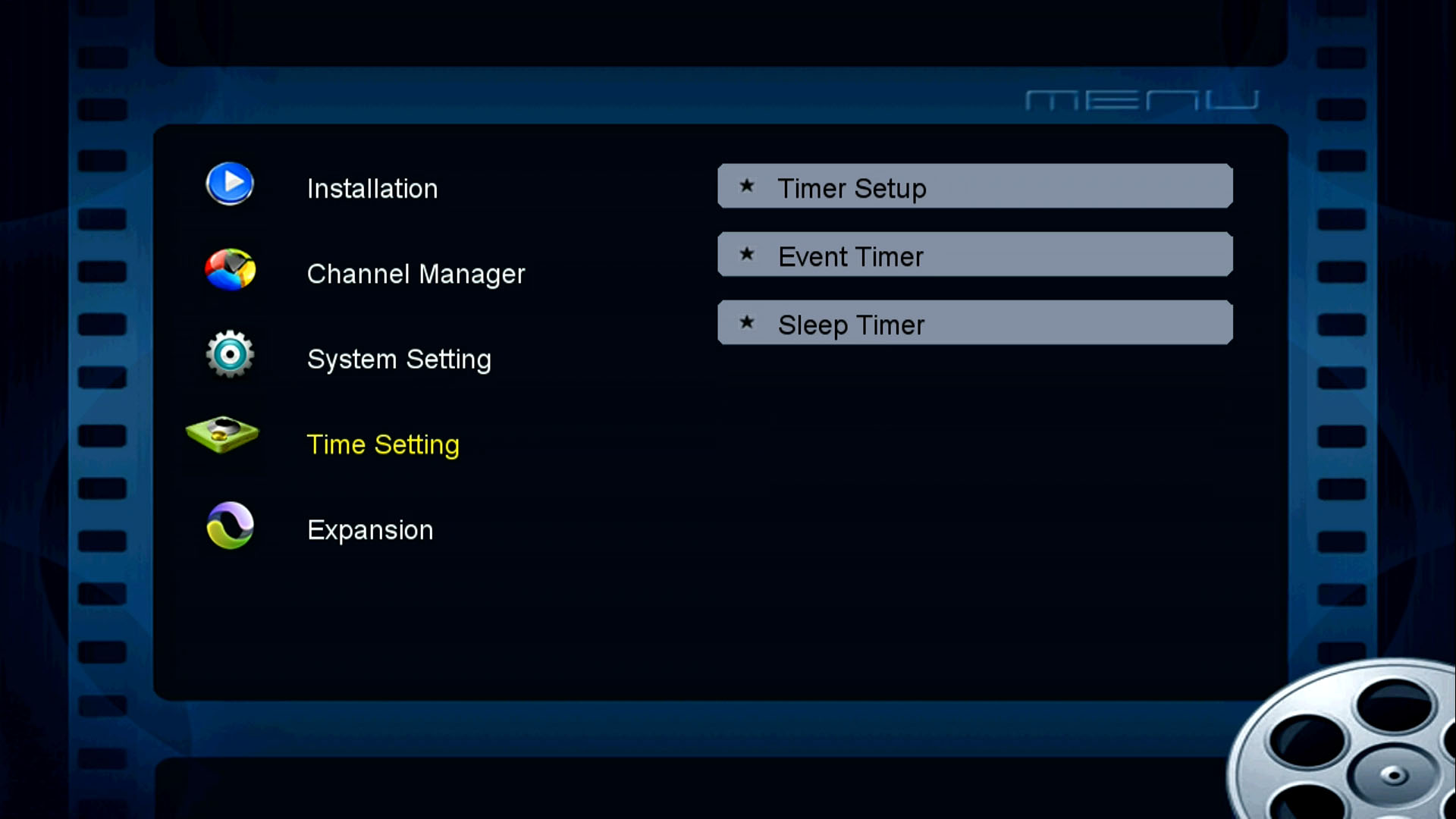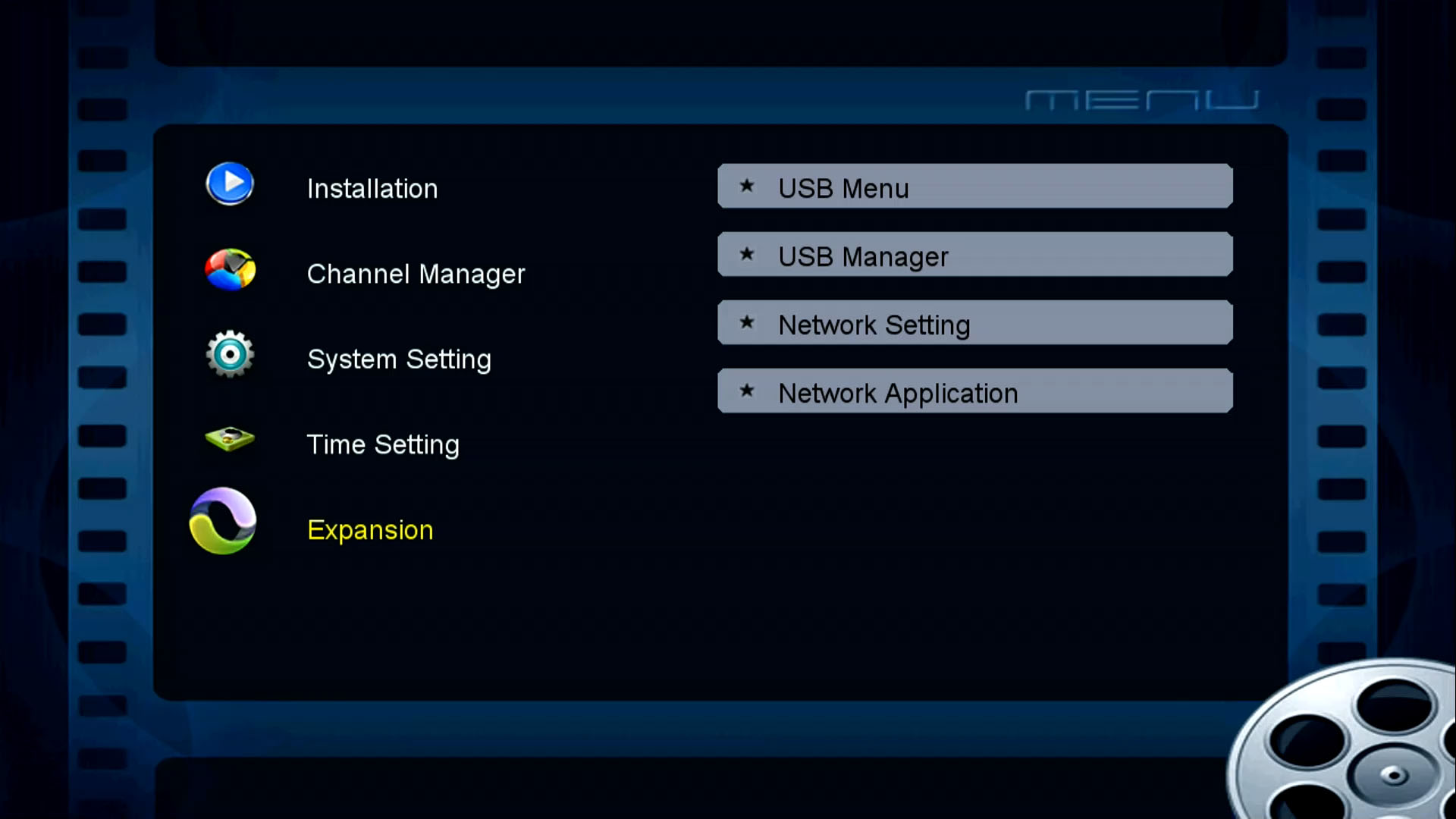 Different types of power adapters
We will send the correct power adapter which is suitable for you according to the shipping address or your requirement.