Description
MARS TV X Live TV
The MARS TV X IPTV service covers almost all countries or regions around the world, including Nederlands, Belgium, Poland, Switzerland, Germany, France, Brasil, Italy, UK, Portugal, Spain, United States, Canada, Australia, Turkey, Azerbaycan, Kurdistan, Arabic, Egypt, Africa, Algeria, Morocco, Tunisia, Iraq, Lebanon, Finland, Sweden, Armenia, Greece, Norway, Denmark, Caribbean, Colombia, R. Dominicana, El Salvador, Mexico, Argentina, Uruguay, Chile, Peru, Latino Pelicula, Ecuador, Israel, Lithuania, Israel, Estonia, Slovenia, Hungary, Czech, Romania, Russia, Bulgaria, Georgia, Ukraine, Afghanistan, India, Pakistan, Indonesia, Vietnam, South Korea, Thailand, Malaysia, Philippines, etc.

High-quality and stable live TV channels and video-on-demand (VOD) services from all over the world
Over 15000 global live TV channels including lots of sports channels, mainly FHD & HD, and local resources
Over 30000 movies and television channels, keep updated frequently
A large number of HEVC & H.265 TV channels
Support Android TV boxes, MAG, Smart TV, PC, mobile phone, tablet, Enigma2, and anything else that supports M3U or portals
Support Xtream codes
Support Stalker portal protocol
Support EPG preview for many important channels
Support 7 days playback for many important channels
24-Hour free trails are available
MARS TV X on Android boxes
The MARS TV IPTV service supports various Android boxes, including X96Q, X96Mate, X96 Max+, and more.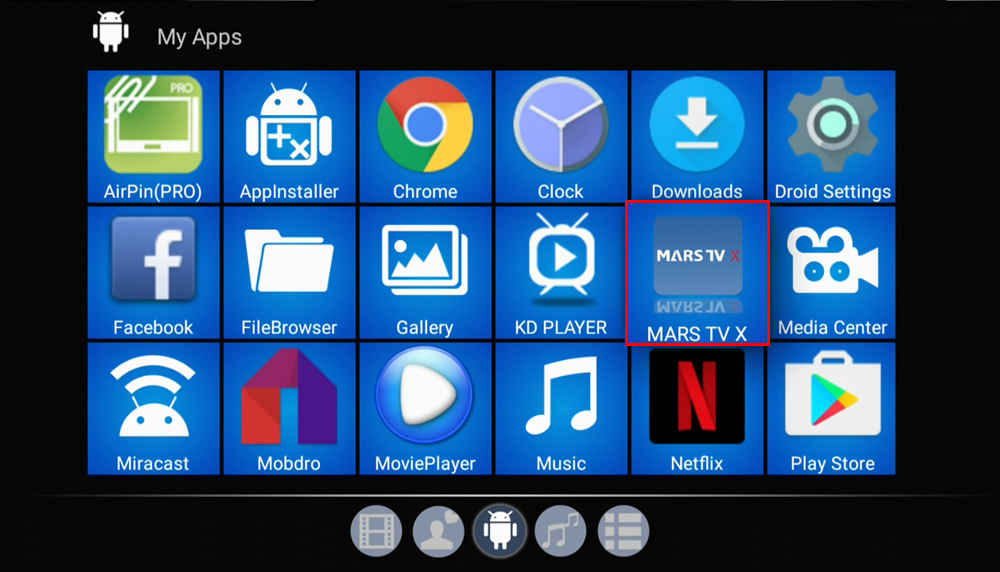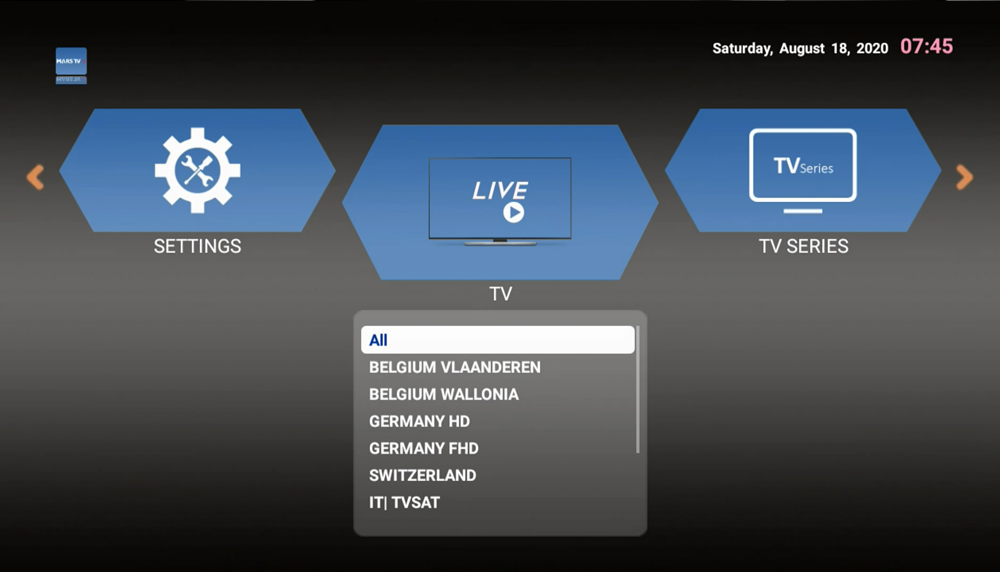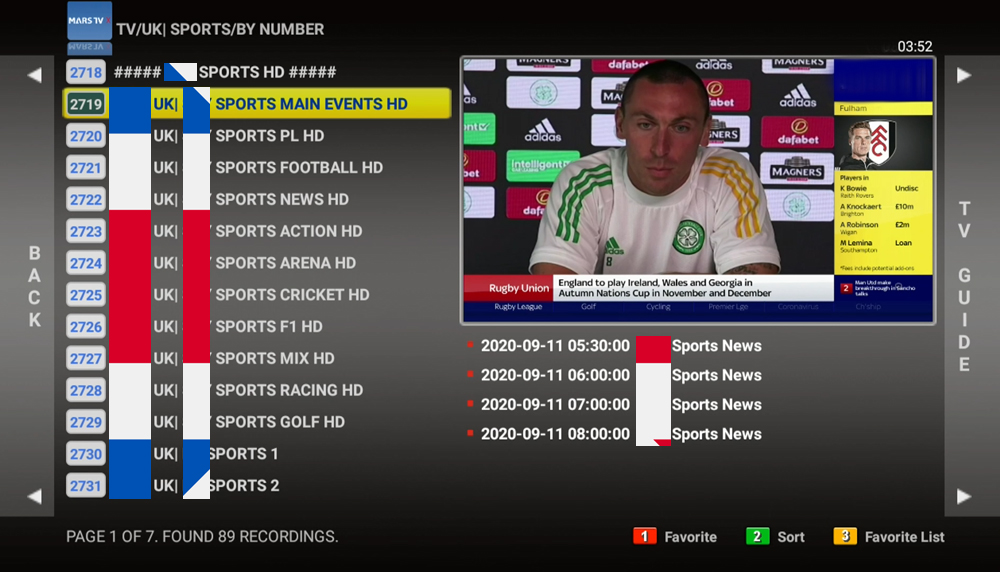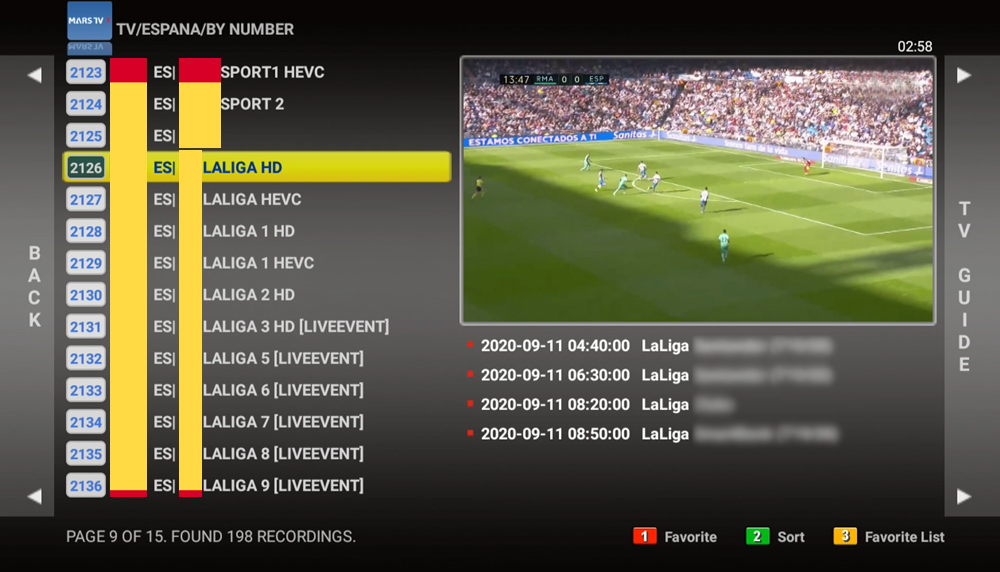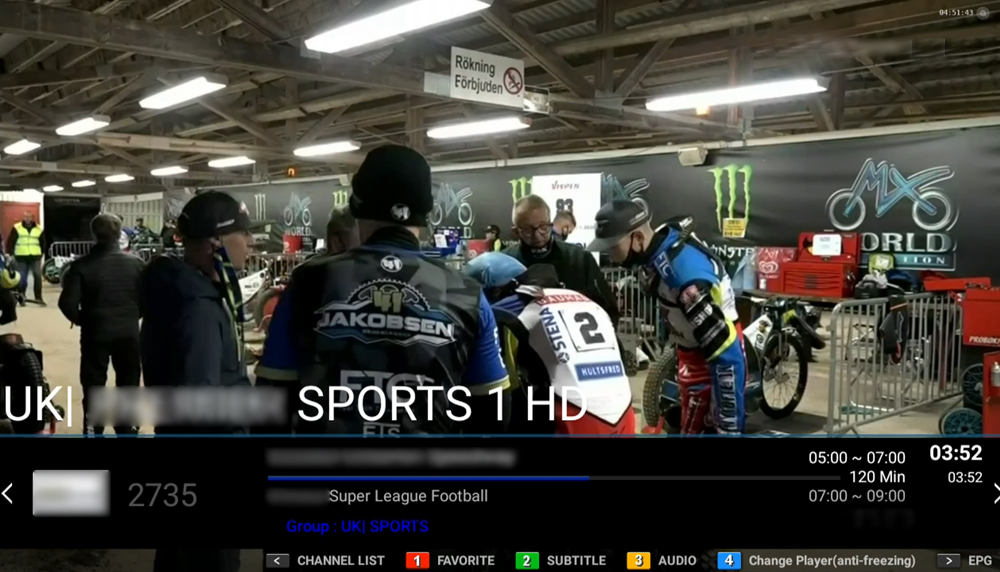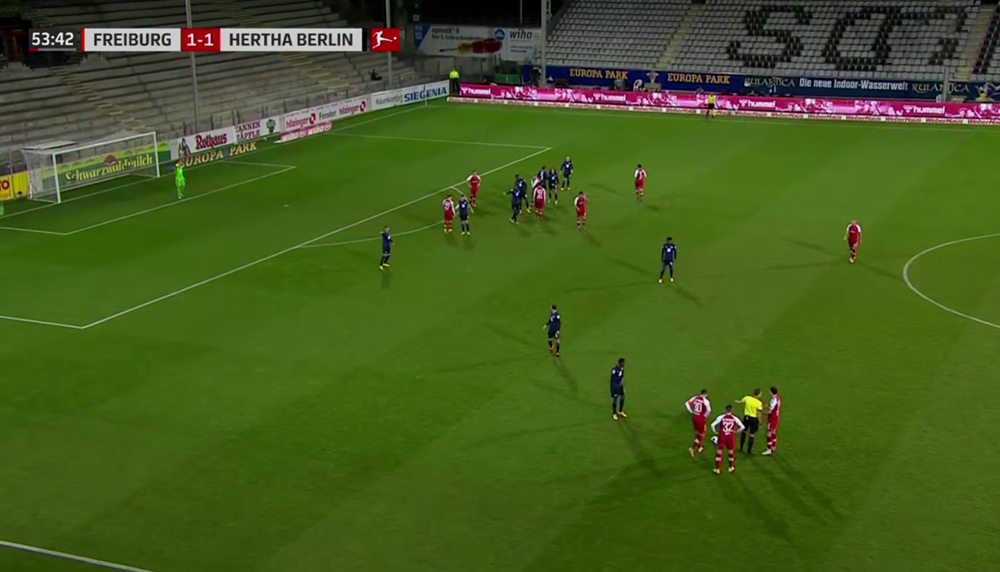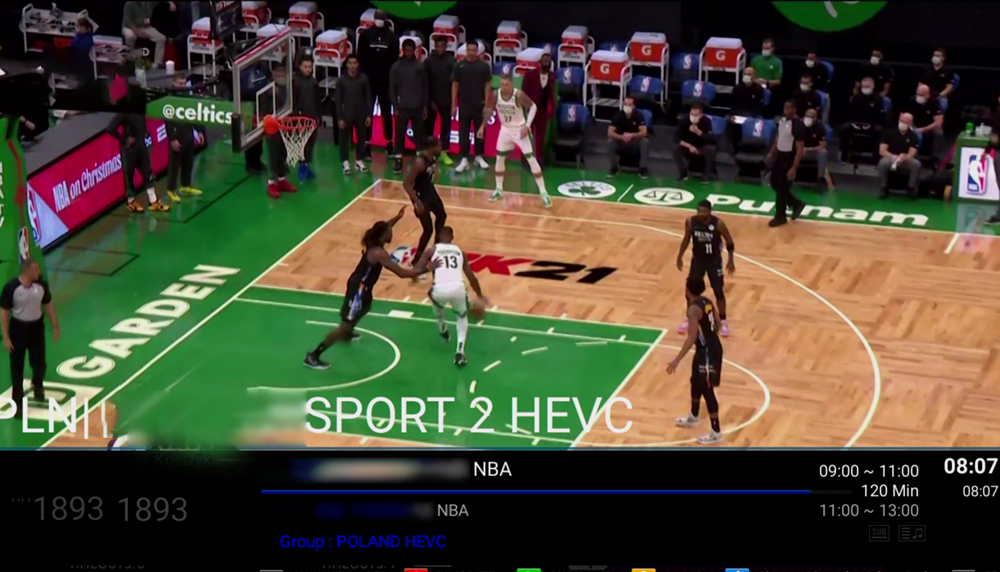 MARS TV X on multiple DVB boxes
The MARS TV X IPTV service supports multiple DVB box playback, which including SOLOVOX, OPENBOX, and VONTAR (S V6, V6S, V6S MINI, V8S Plus, V9S, V10, V10 Plus, and much more.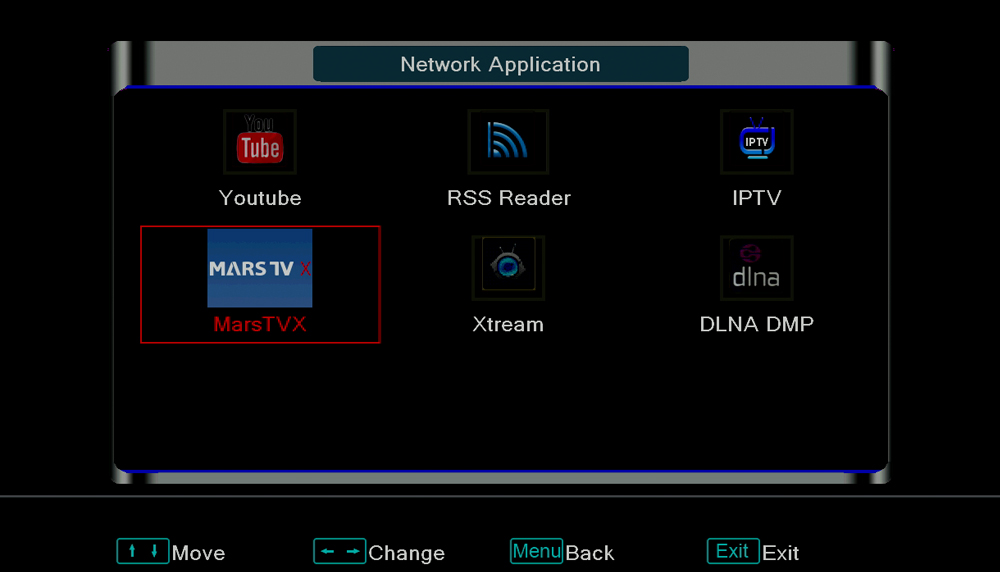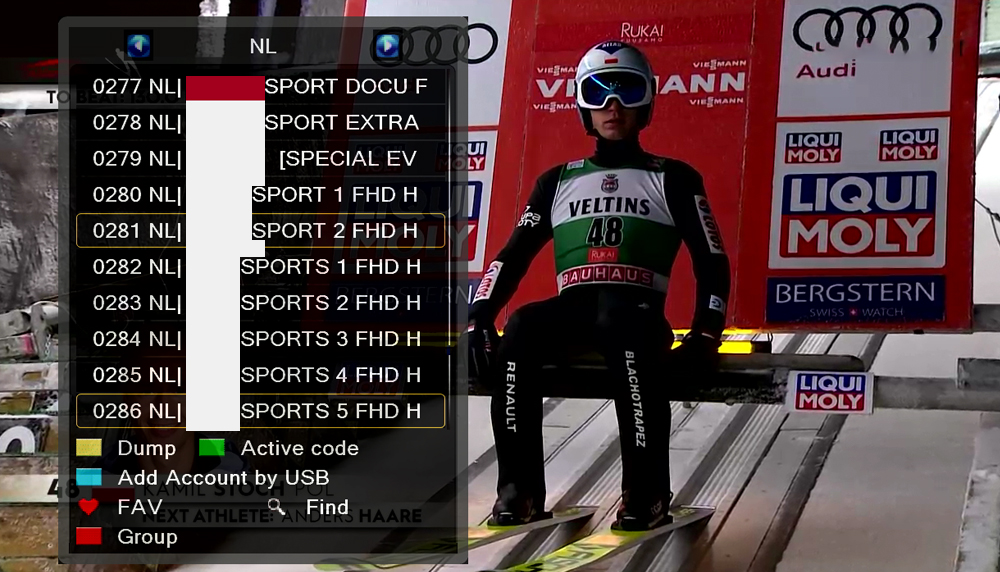 Control panel for reseller
We support wholesale, on this, if you are a reseller, please contact us for a big discount. And we provide attractive control panels for reseller customers. And also, we can customize a simple APK version of our MARS TV X Android app for our resellers.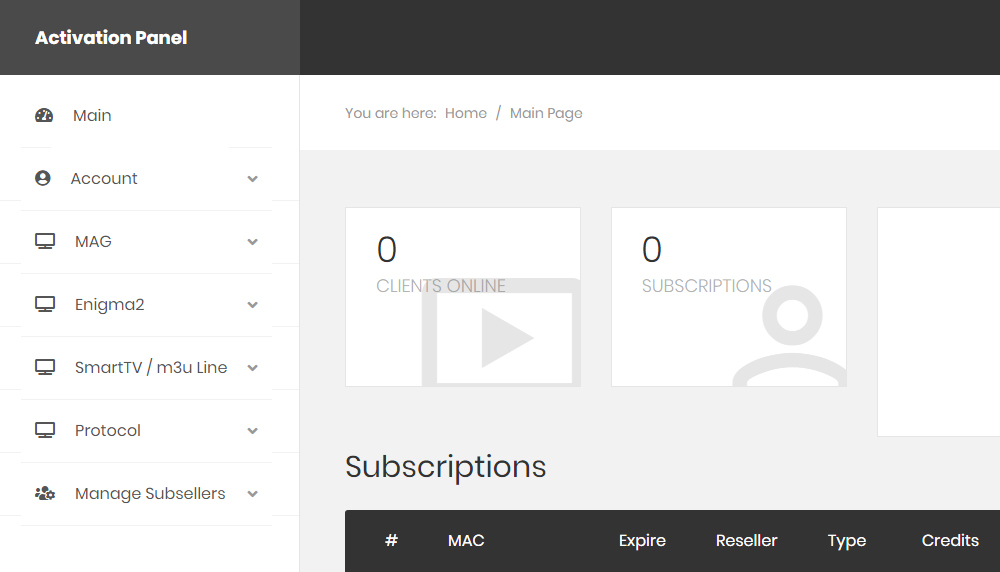 Good service
We have provided different contact methods including Email, and WhatsApp,  you can thus contact us easily. Join a live chat or leave a message, we will contact you as soon as possible. We offer tutorials and customer support to make installation and streaming amazingly quick and simple, no matter where you are in the world.