Description
What is included
The SOLOVOX S9 Android 11 TV Box is accompanied by its Power Adapter, HD Cable, Remote Controller, and Quick User Guide.
Main features and ports
The SOLOVOX S9 TV Box is powered by Android 11 OS, it makes every TV smarter and with a plethora of fun functions and apps. And it is about 108 x 108 x 17 mm in size.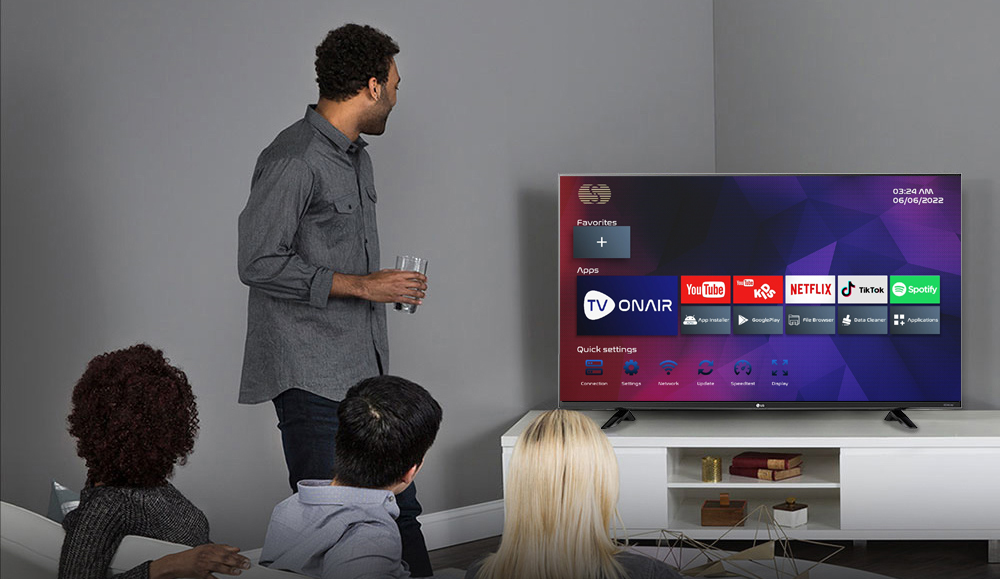 The box is powered by the Amlogic S905W2 Quad Core ARM Cortex A55 CPU and Mali G31 MP2 GPU with support for OpenGL ES 3.2. The included ports on this Android 11 box can meet some entertainment needs. It includes USB 3.0, USB 2.0, TF Card, AV, HD, Optical, and power DC ports.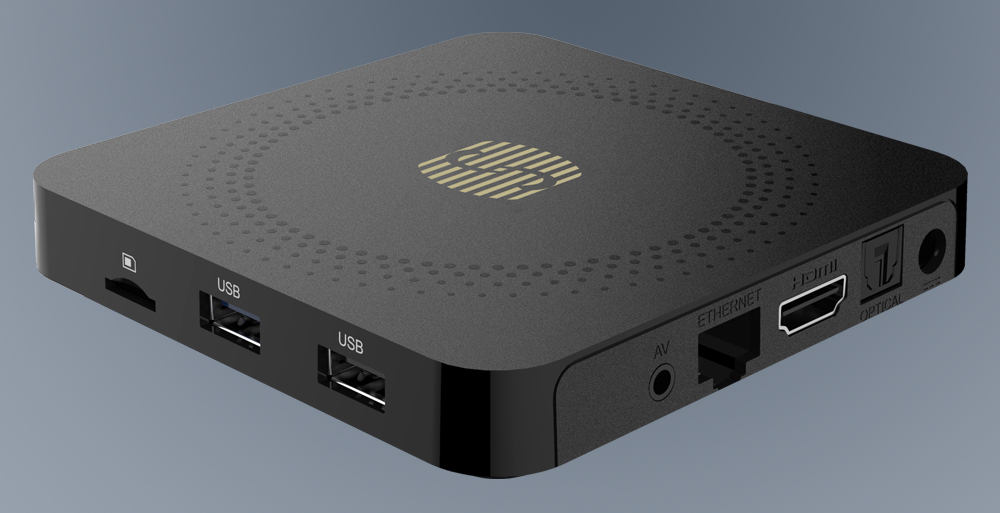 There are no more lags while watching online movies, or playing games, thanks to the S905W2 processor and new Android 11 OS.
Optimized Software
The SOLOVOX S9 Android 11 TV Box comes with an optimized web IPTV app named TV On Air. On this, you can easily control your live IPTV services, such as setup channels in your favorite, recording programs to storage, searching channels, and much more.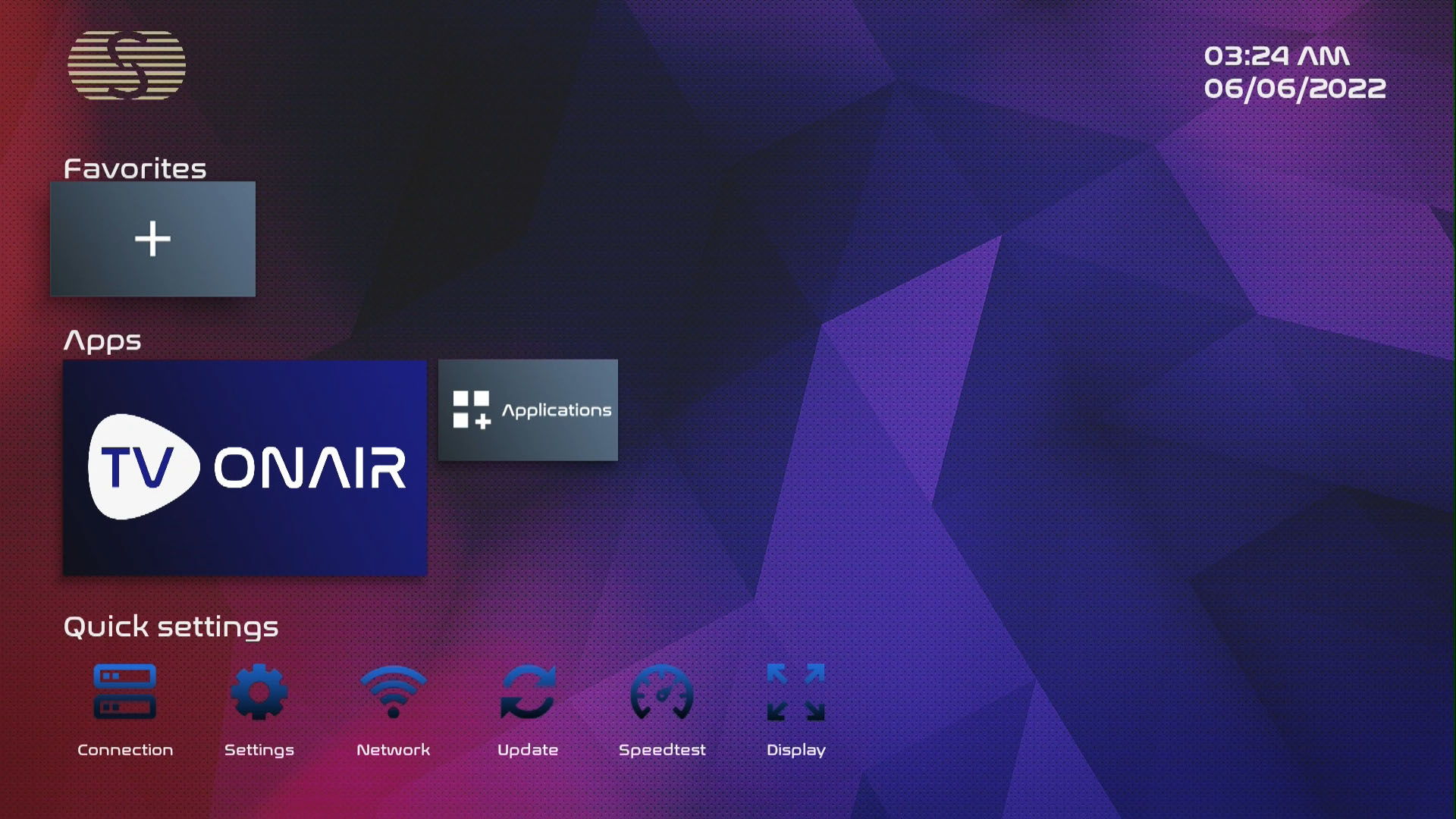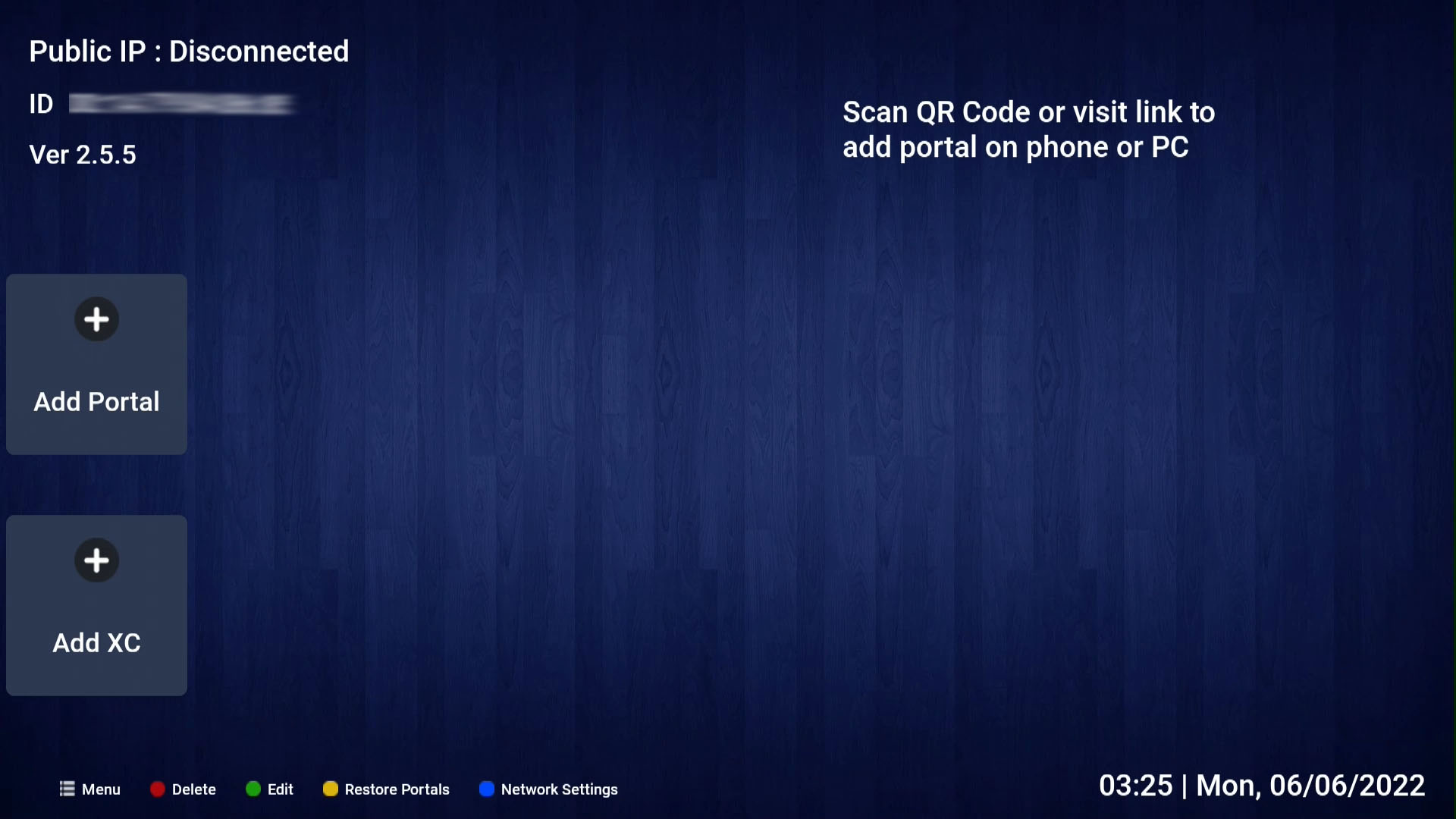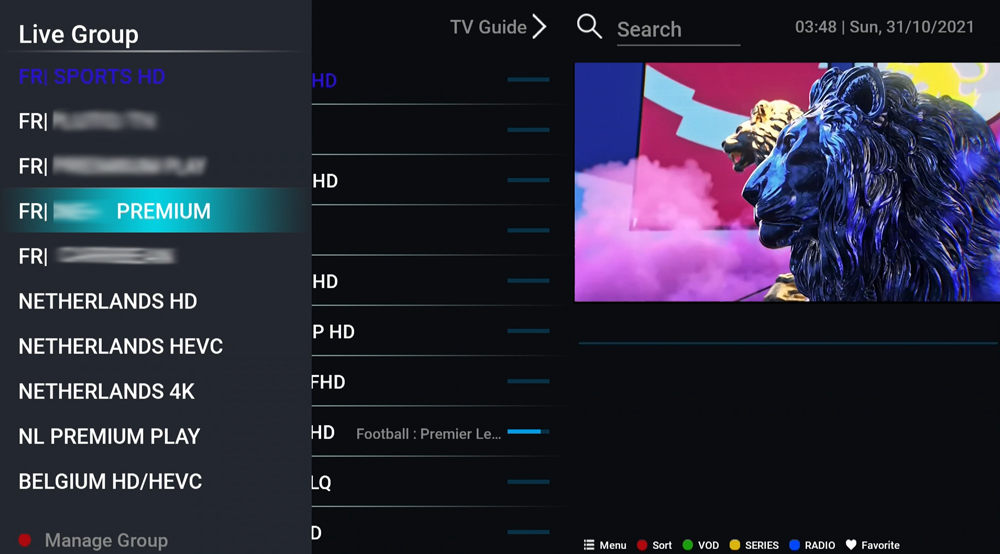 HDR 10+/HLG
The SOLOVOX S9 Android 11 TV Box support HDR 10+/HLG. On this, HDR offers a deeper, more life-like display, which boosts 4K and gives you ever greater color and contrast.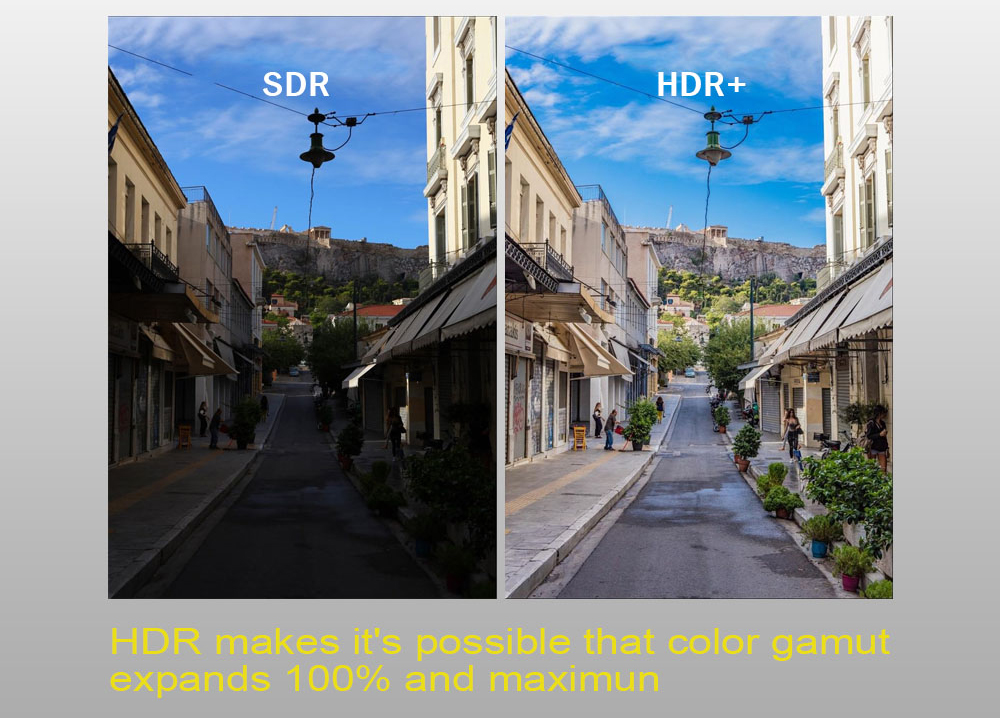 USB 3.0 Interface
The SOLOVOX S9 Android 11 TV Box has a USB 3.0 interface and 1 USB 2.0 interface. Since USB 3.0 has a faster file transmission speed, it is even 10 times faster than that of USB 2.0, you can then transfer your HD movies in a short time more easily.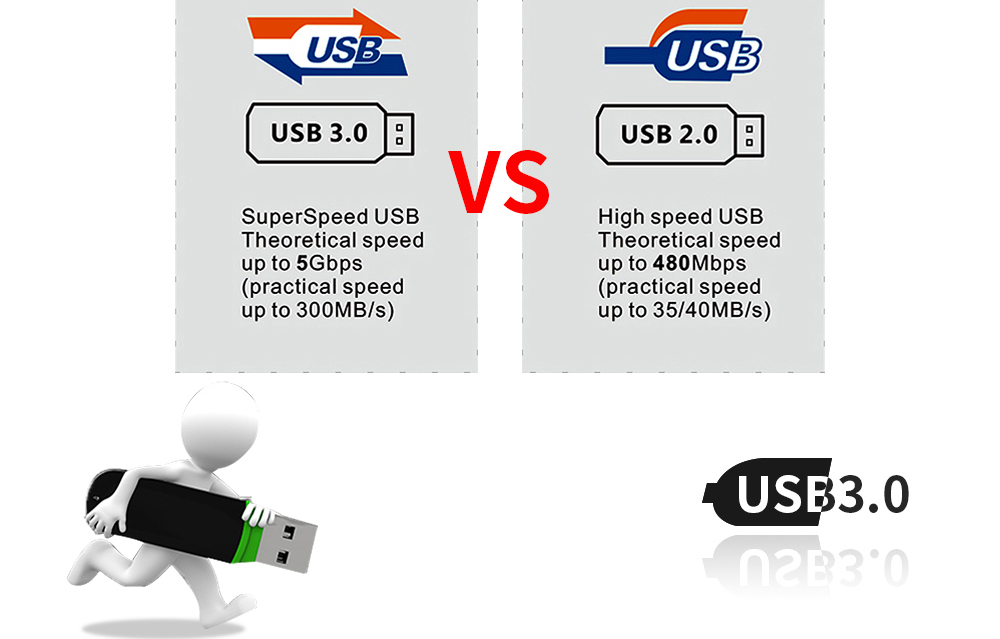 DLNA & AirPlay & Miracast functions
The SOLOVOX S9 Android 11 TV box supports DLNA & AirPlay & Miracast functions, which means your video/music/photo can be easily mirrored from your Android devices & iOS devices to a bigger and better screen. You can even play games on the big screen.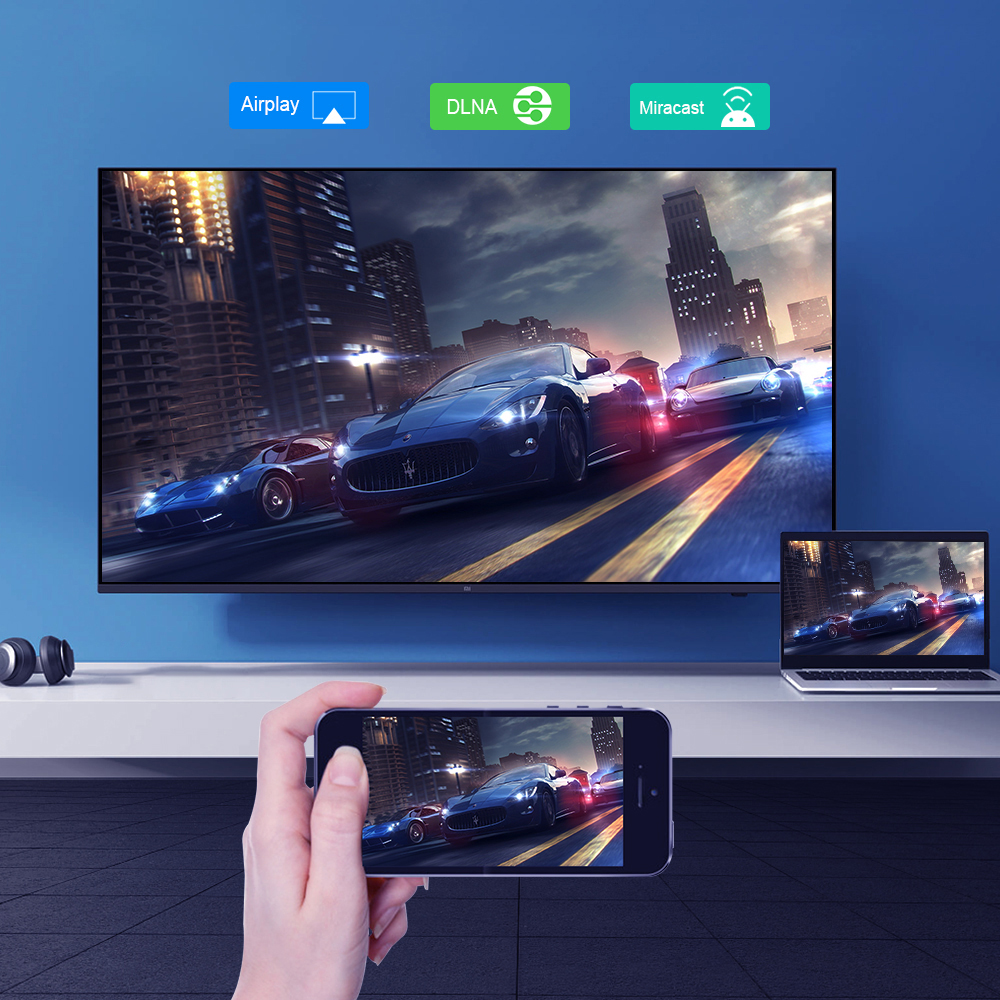 On DLNA push mode, you can enjoy watching videos while operating your phone to do other things
On AirPlay mirror mode, you can easily display your mobile phone screen on the big screen in real-time.
Suitable for various TVs
With an AV interface and HDMI interface, the S9 Android 11 TV box supports a variety of LCD TVs and old TVs.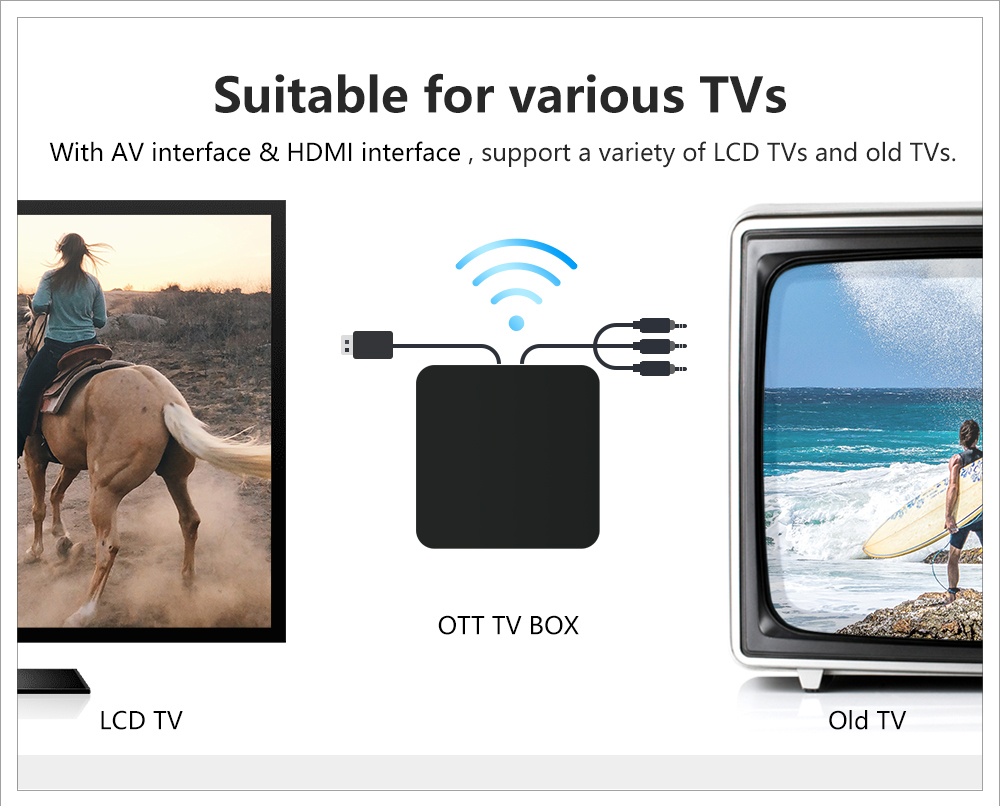 Rich applications
After turning on the S9, you will find a simple and quite clear interface, it is easy to use with the default remote control. It has a lower row and you can customize your UI in accordance with your hobbies. As an Android TV box, it is certain that the S9 media player supports numerous Android applications, such as the KDDI addon player, Netflix, YouTube, Hulu, Chrome, and much more.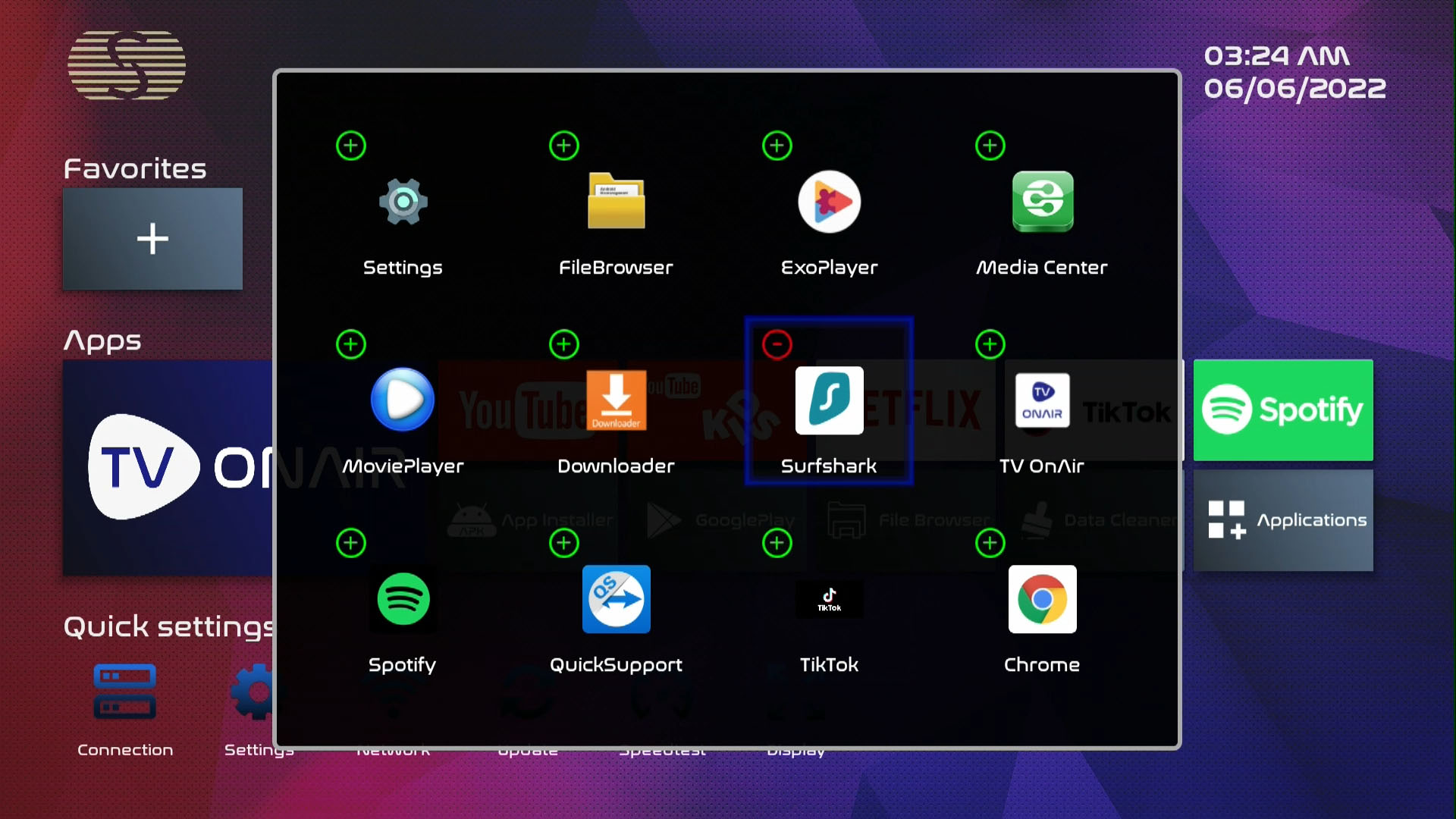 Different types of power adapters
We will send the correct power adapter which is suitable for you according to the shipping address or your requirement.