Description
European CCCAM Server 6 Clines
The European CCCAM Server offers you stable CCCAM 6 Clines services at the best prices. Our servers are secure and always online to ensure maximum availability. The services cover many European countries, including Nederlands, Belgium, Poland, Switzerland, Portugal, Spain, Finland, Sweden, Greece, Norway, Denmark, Hungary, Czech, Romania, Bulgaria, etc.
High-quality channels in many European countries
Supports lots of sports channels
Fast server for loading times
Fast order delivery
48-Hour free trails are available
CCCAM on multiple DVB boxes
The CCCAM service supports multiple DVB box playback, which including SOLOVOX, OPENBOX, and VONTAR (S V6, V6S, V6S MINI, V8S Plus, V9S, V10, V10 Plus, and much more.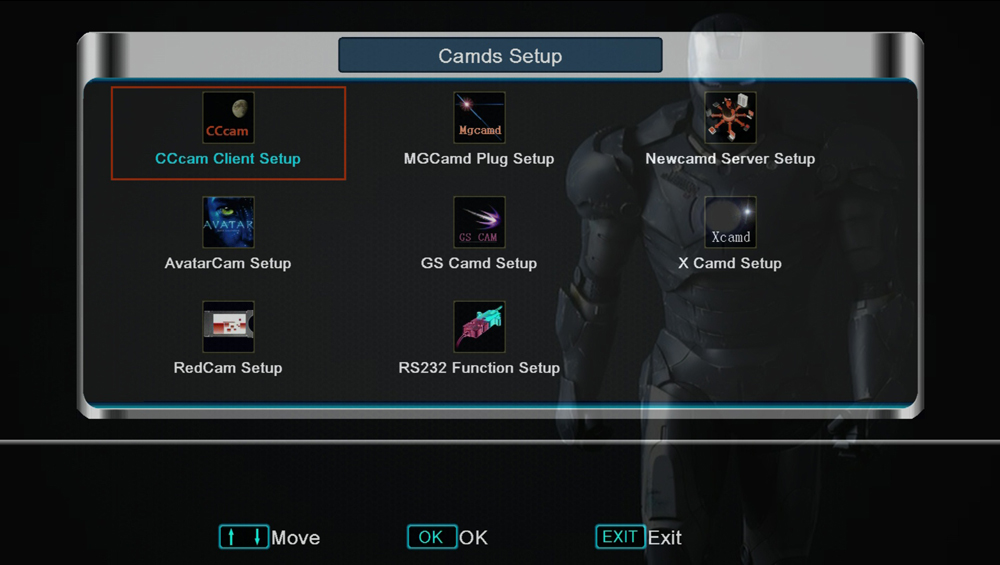 Wholesale for a big discount
We support wholesale, on this, if you are a reseller, please contact us for a big discount.
Good service
We have provided different contact methods including Email, and WhatsApp,  you can thus contact us easily. Join a live chat or leave a message, we will contact you as soon as possible.