Description
What is included
The OPENBOX V9S is accompanied by its Power Adapter, HDMI Cable, Remote Controller, and User Manual.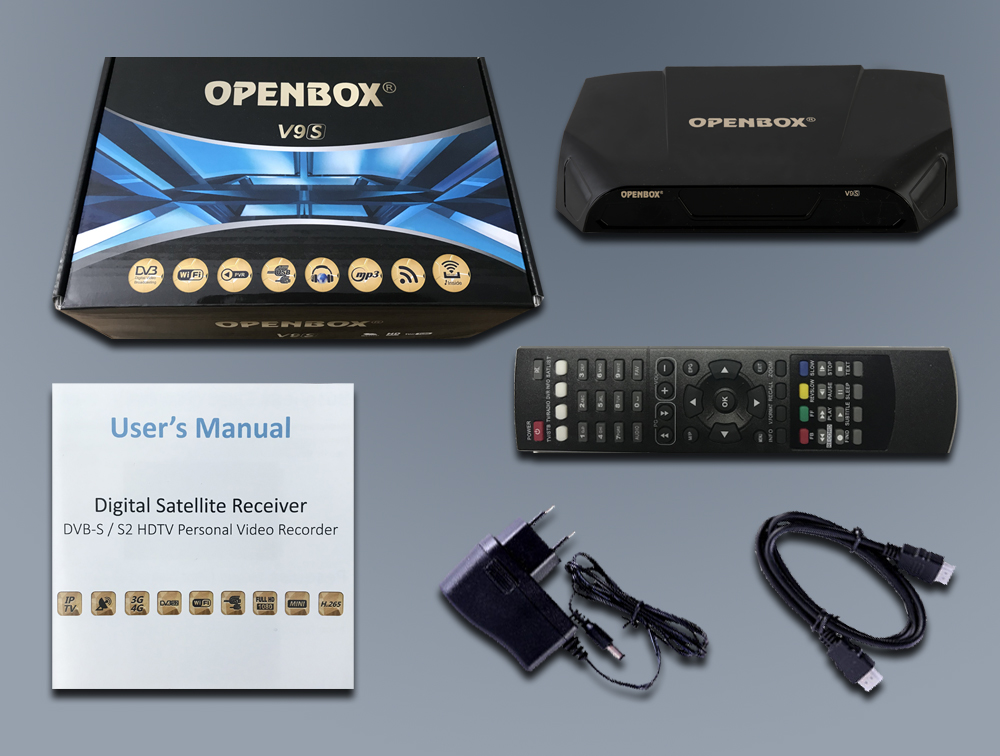 Quite satisfactory body
The OPENBOX V9S is sized at 220 x 152 x 52 mm. While it is a little big, exceptionally solid with good heat dissipation.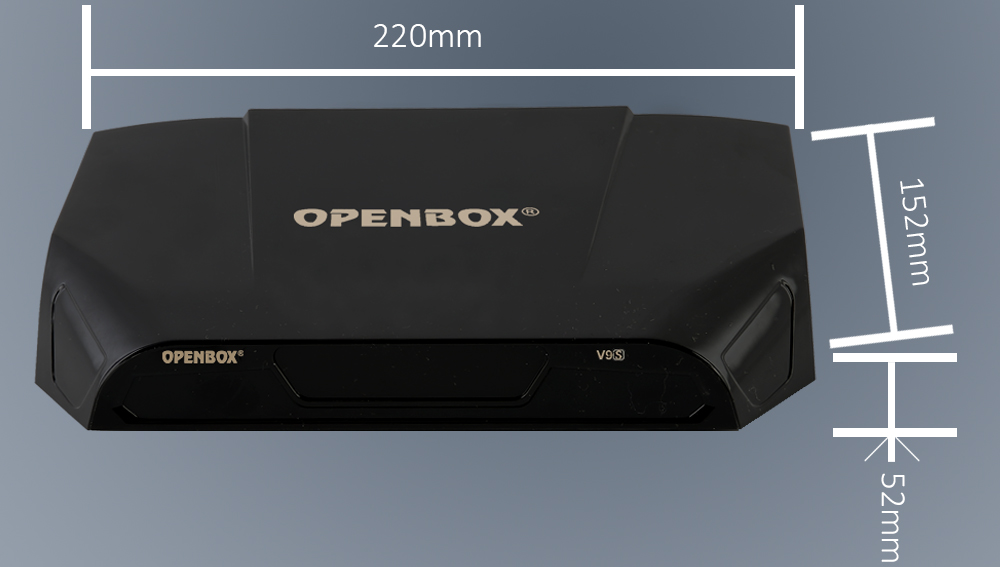 More ports for the extension
The OPENBOX V9S features a complete set of extension ports, it has a USB port, a PJ-356 port (RS232), and an IC Card port on the left side, and an LNB IN port (LNB IN), an RJ45 port (ETHERNET), an HDMI port (HD TV), a set of AV port (AUDIO-R, AUDIO-L, VIDEO, and Coaxial ), a USB port, and a Power port (DC 12V).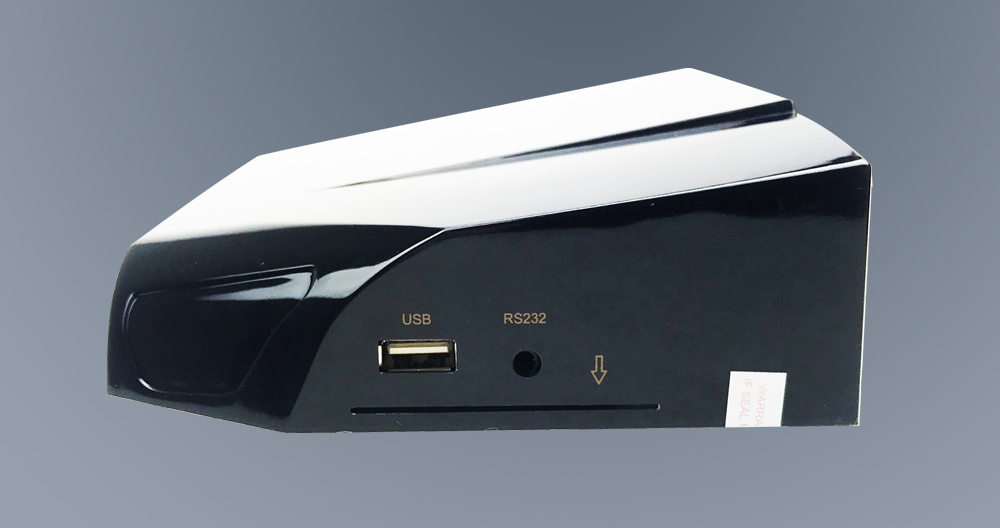 Diverse functions
The OPENBOX V9S is a powerful satellite receiver, it supports many networks sharing IKS protocols including CCCAM Clines, New CAMD, and EMU. The decoder integrates also some video applications such as MARS TV X, Xtream Codes, Stalker, YouPorn, REDTUBE, and YouTube.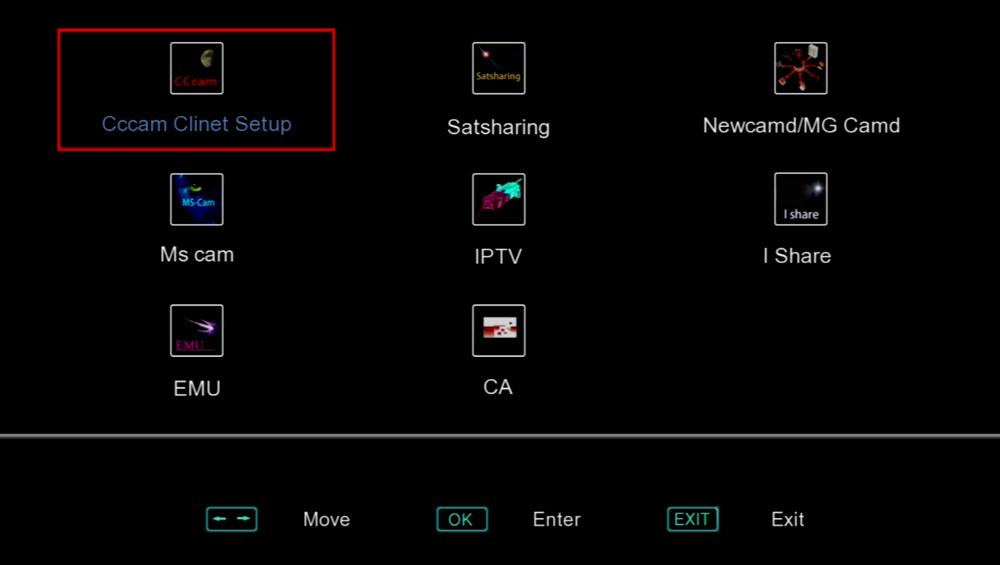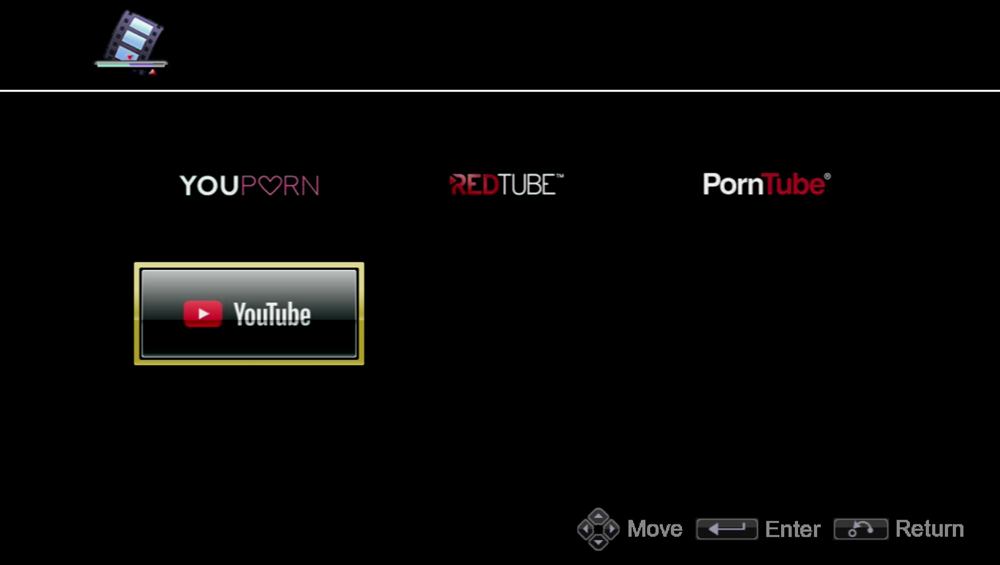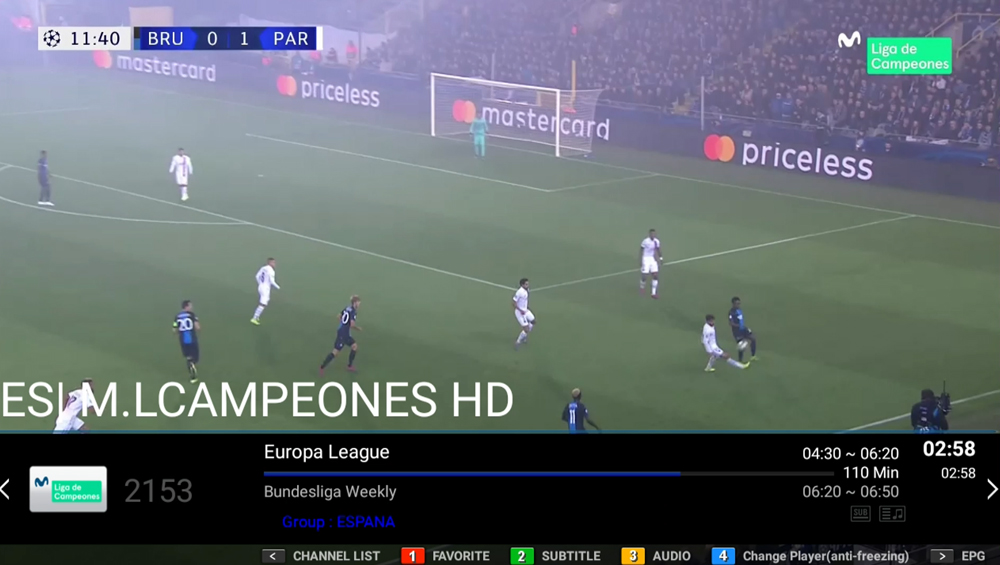 Update software and TP online
The online update is a basic feature of OPENBOX V9S, that's means that you can easily get a new software version or TP PROG.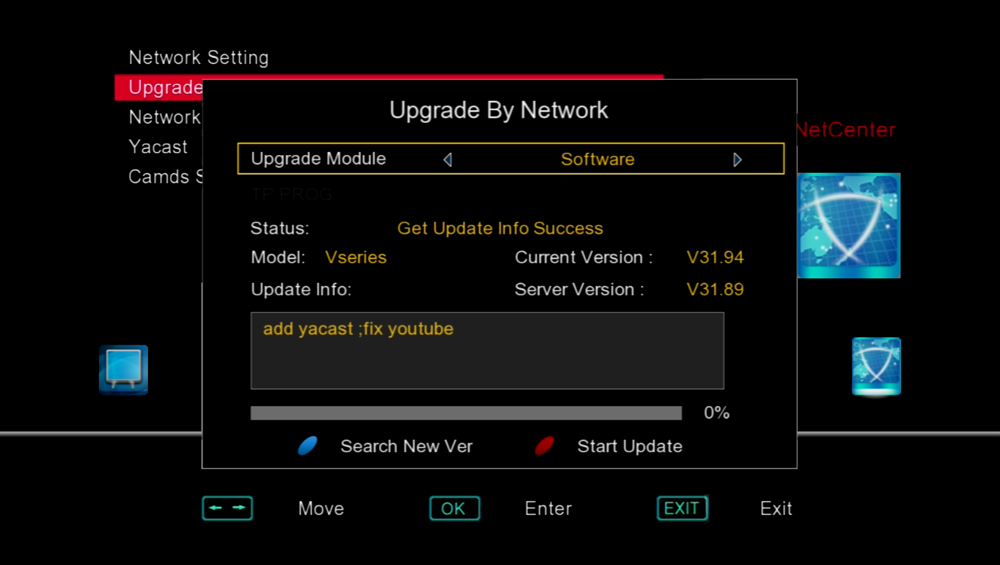 Main user interfaces
The OPENBOX V9S mainly includes six user interfaces: Edit Channel, Installation, System Setup, Tools, Multimedia, and Net Center.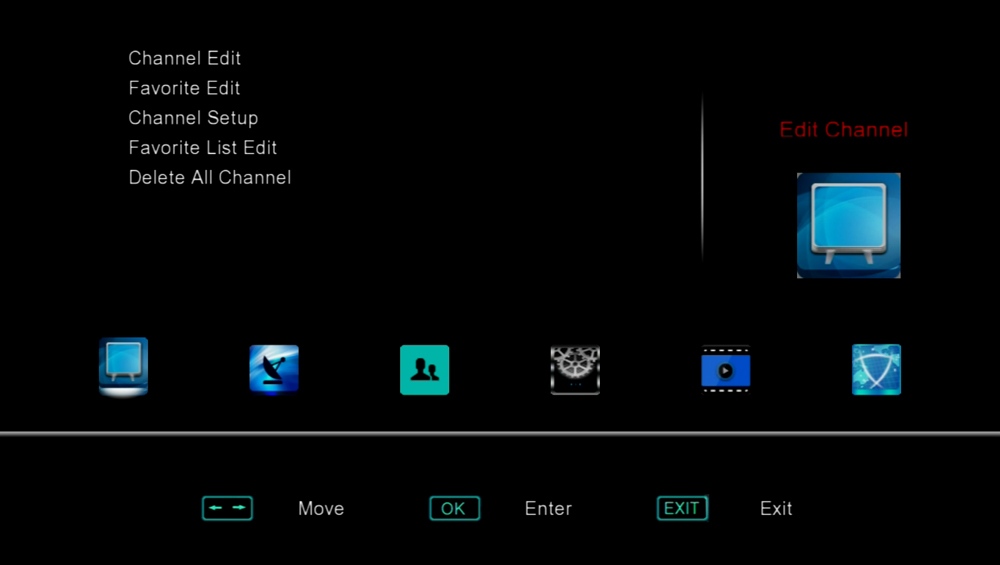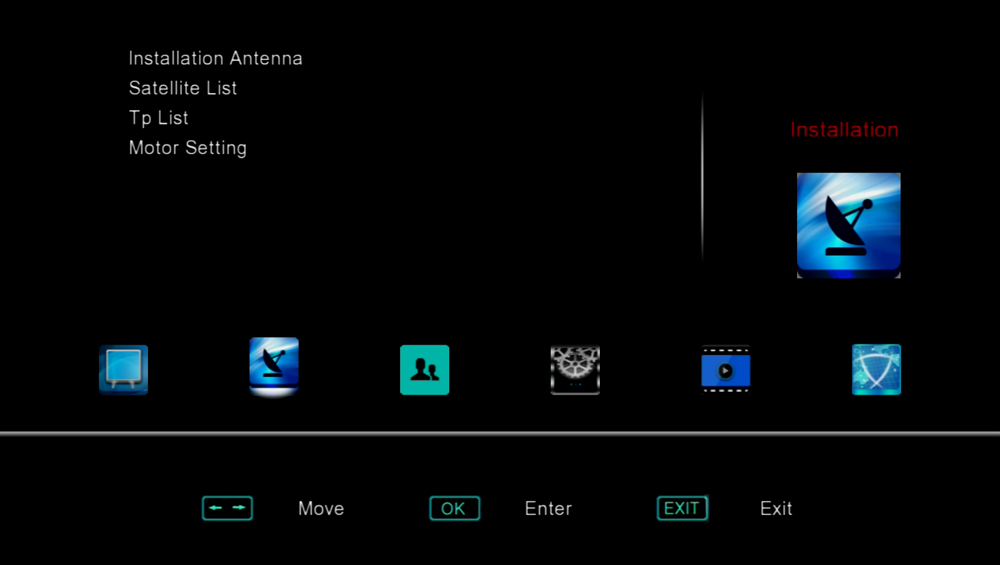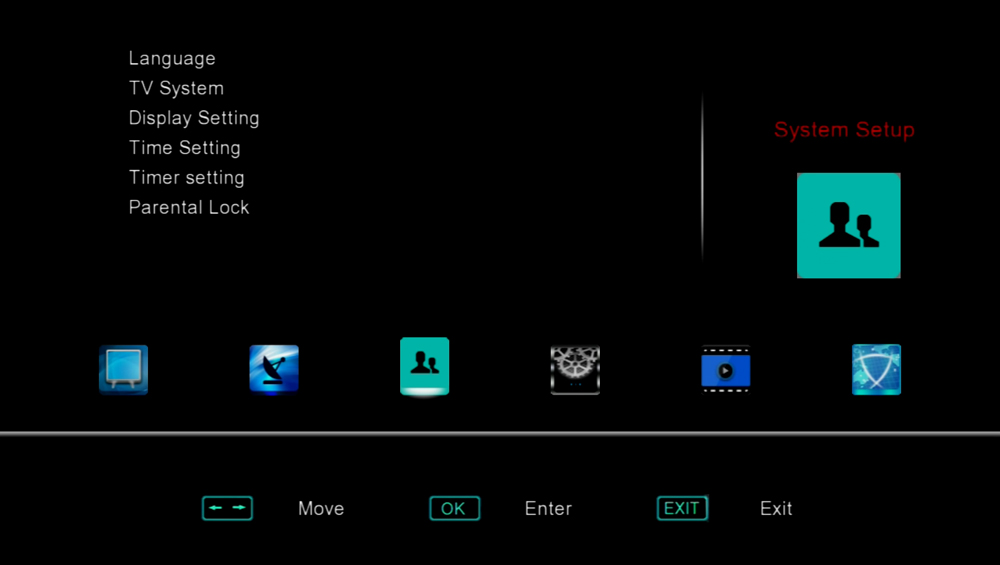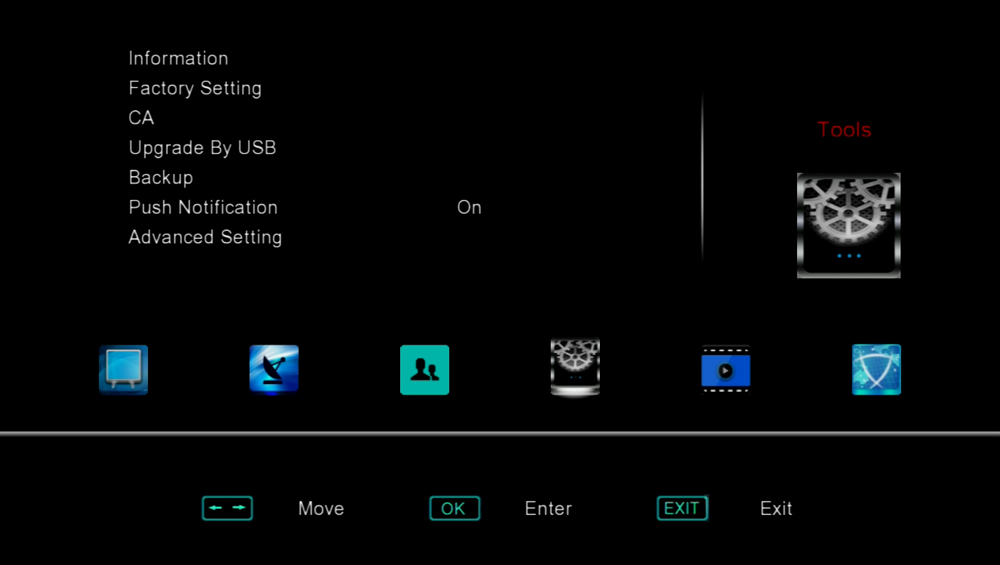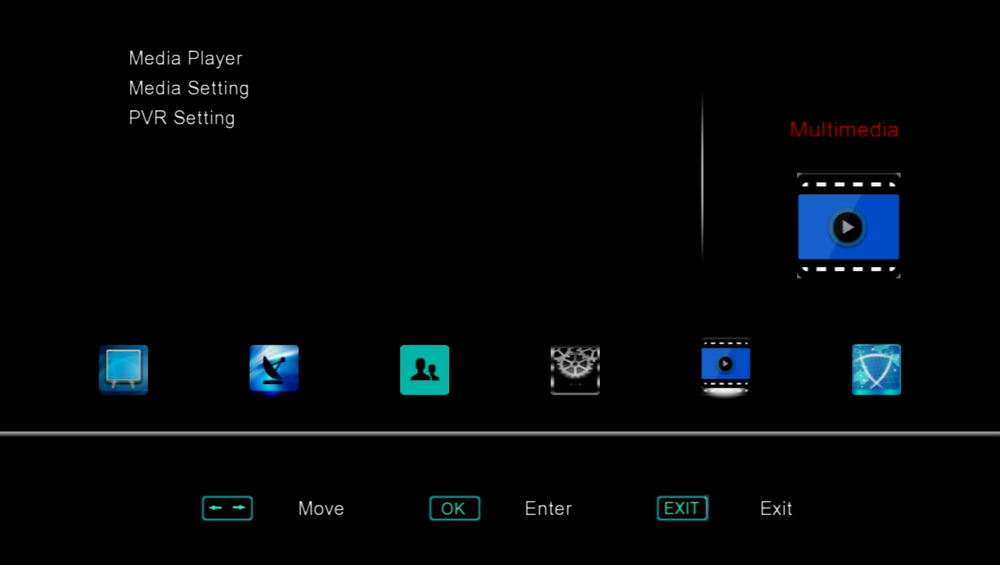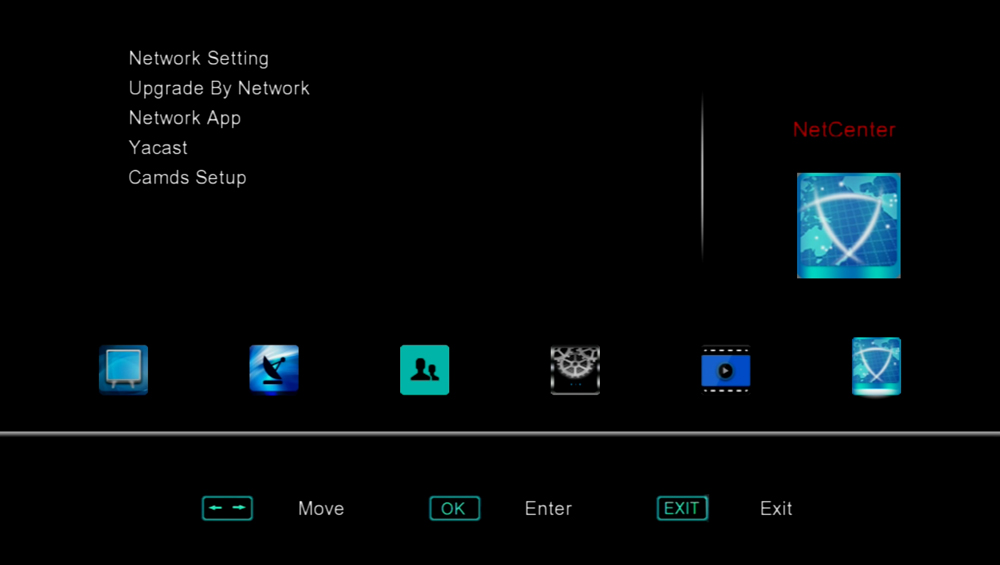 Different types of power adapters
We will send the correct power adapter which is suitable for you according to the shipping address or your requirement.