Description
What is included
The SOLOVOX V6 is accompanied by its Power Adapter, HDMI Cable, Remote Controller, and User Manual.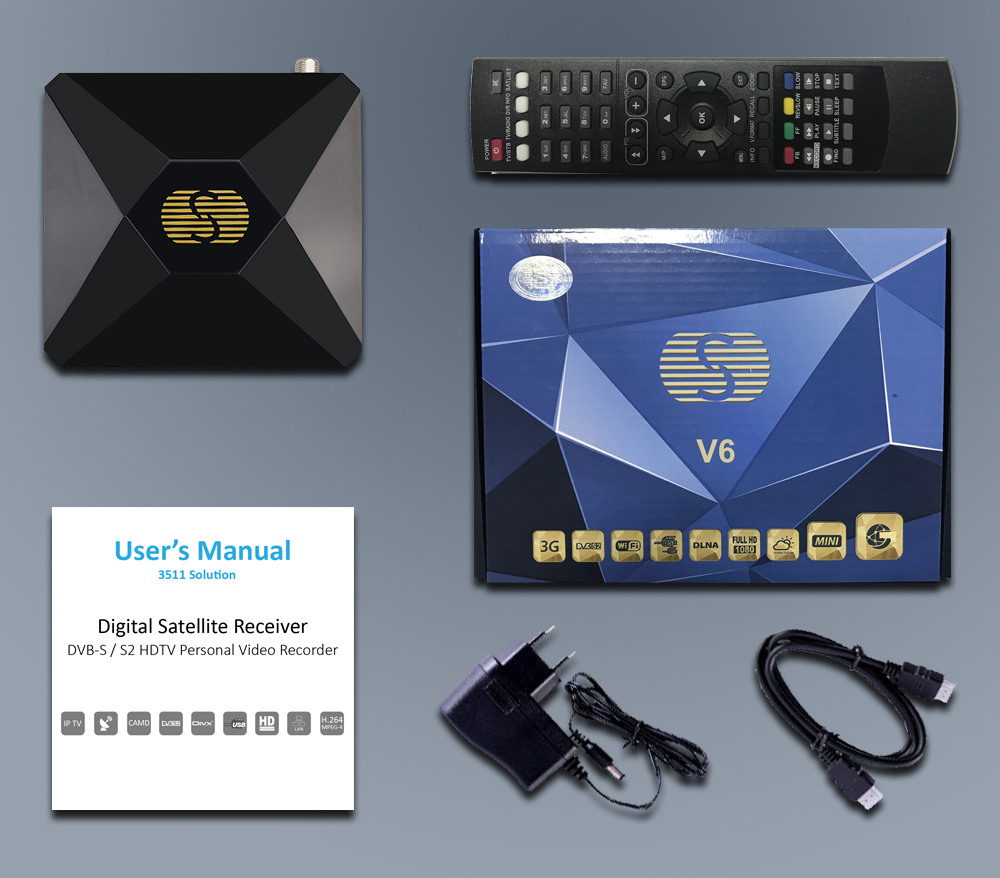 Small and lightweight body
The SOLOVOX V6 is about 110 x 100 x 32 mm, is clearly small and lightweight, can even fit your hands. Despite its compact dimensions, the V6 is built to be exceptionally solid and durable.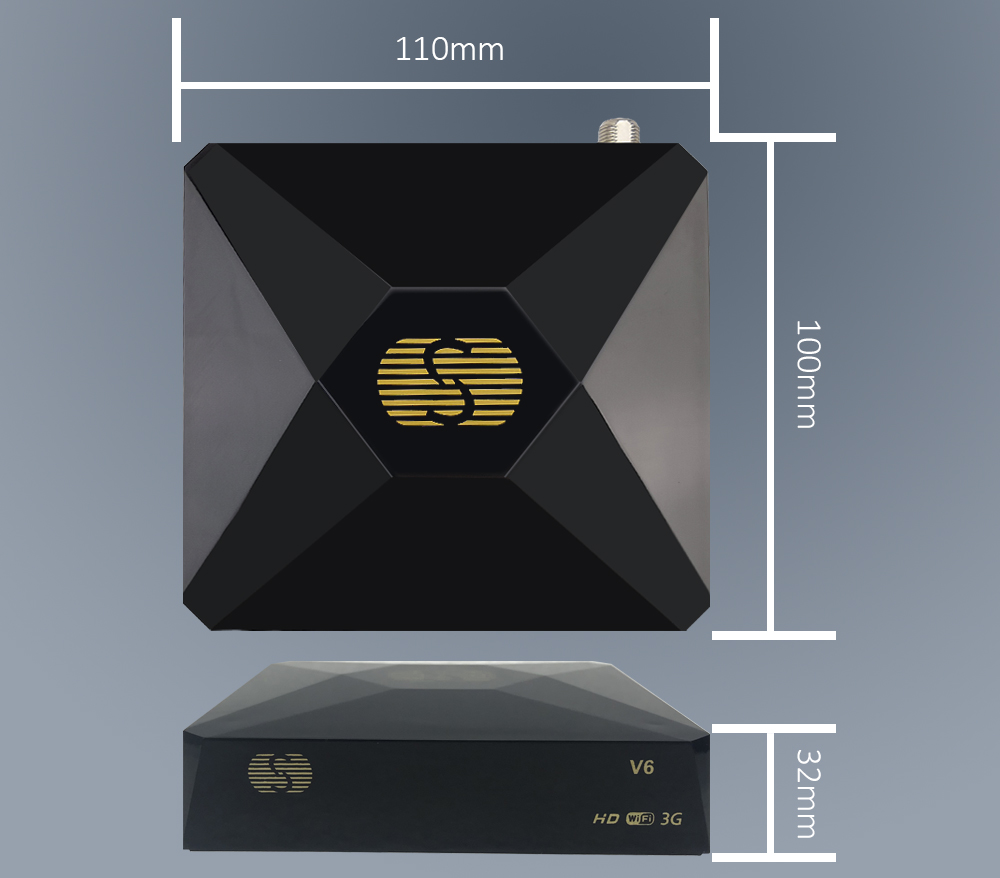 More ports for the extension
The SOLOVOX V6 features a complete set of extension ports, it has a Power port (DC 12V), an RJ45 port (ETHERNET), a PJ-356 port (RS232), an HDMI port (HD TV), an AV port (AV), and an LNB IN port (LNB IN 13/18V) on the backside, a CA card slot on the left side, two USB ports and an IR port on the right side.


Diverse functions
The SOLOVOX V6 is a powerful satellite receiver, it supports many networks sharing IKS protocols including CCCAM Clines, NEW CAMD, MG CAMD, Avatar CAM, GS CAMD, X CAM, Red CAM, and EMU. The device supports also live services, such as MARS TV X, and Xtream codes.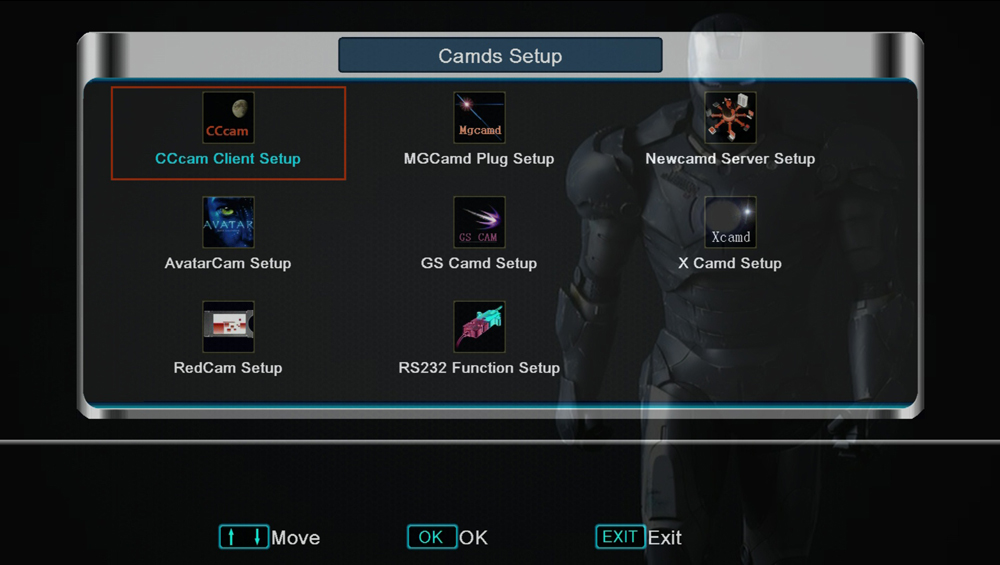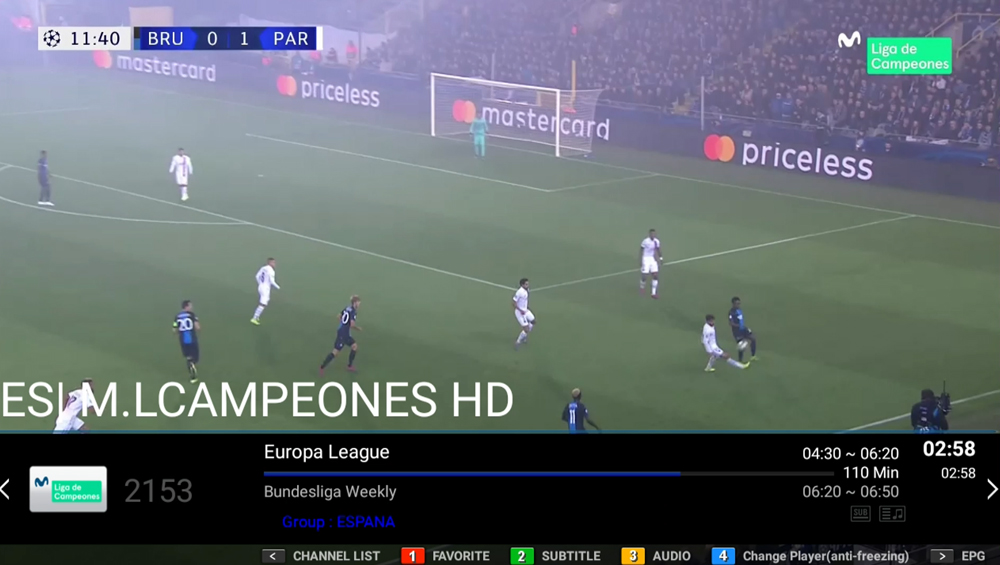 Update software and TP online
For getting the new software version or channel list (TP PROG) of the SOLOVOX V6, it can be easily done, that's because the box supports online updates.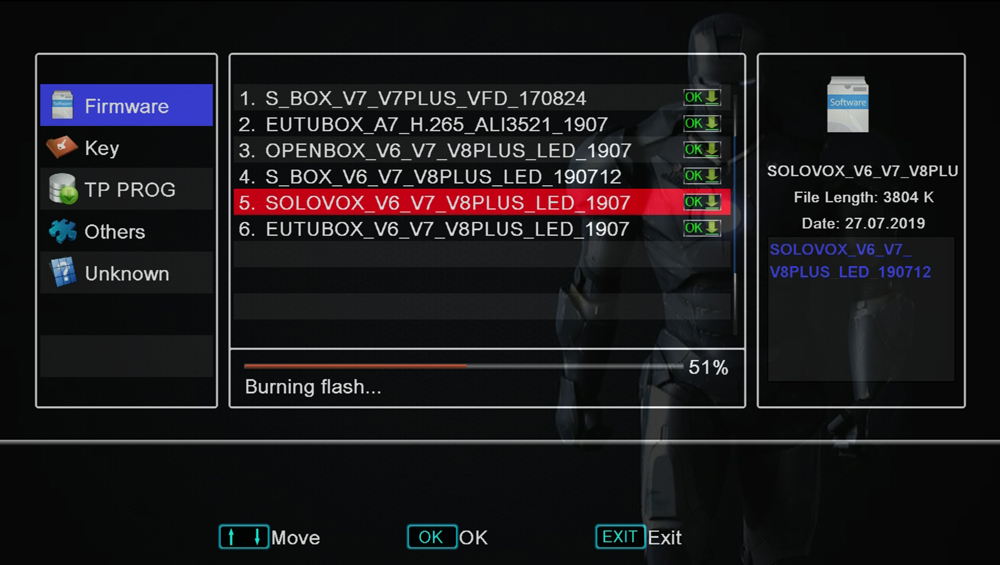 Main user interfaces
The SOLOVOX V6 including six different main software interfaces, which are Edit Channel, Installation, System Setup, Tools, Multimedia, and Net Center respectively.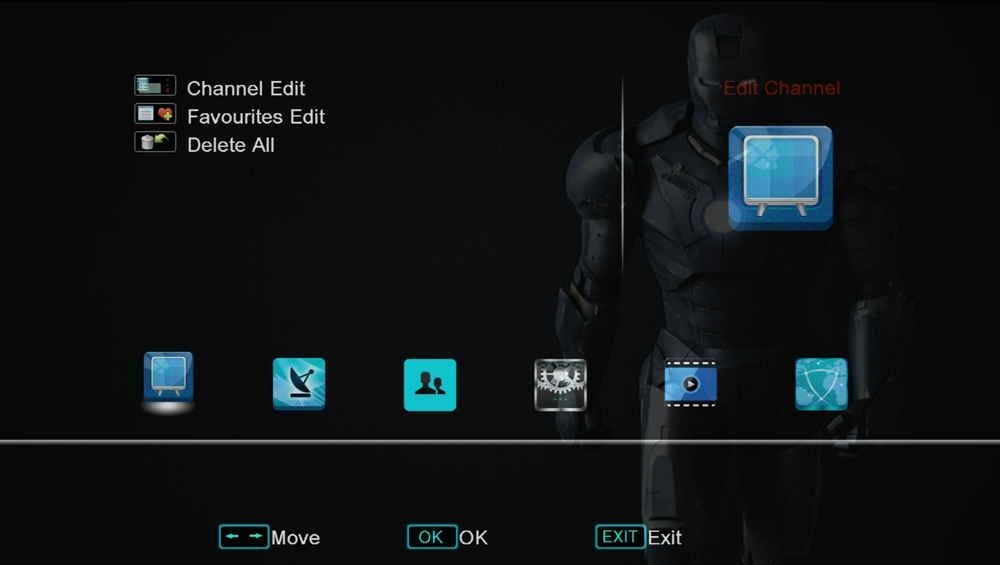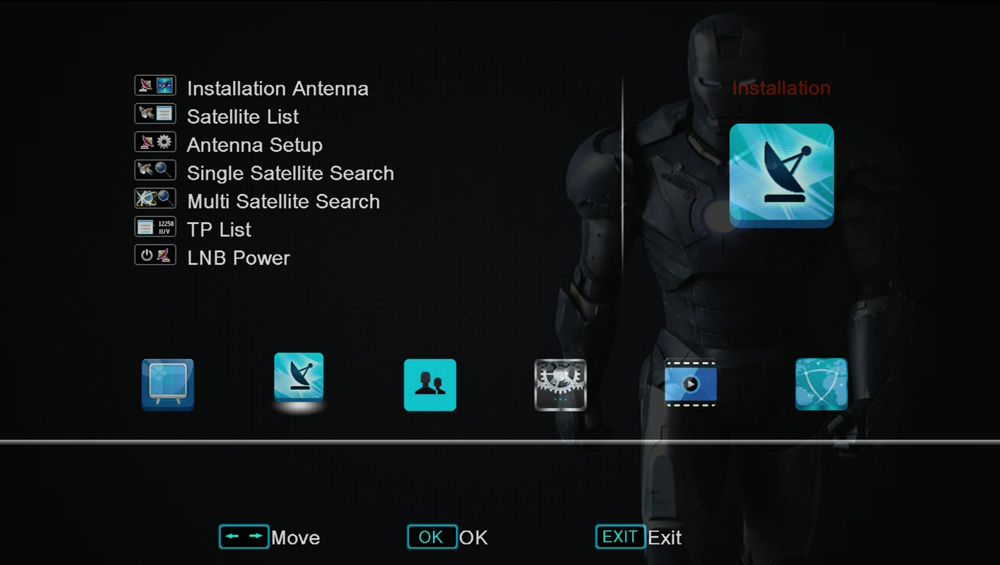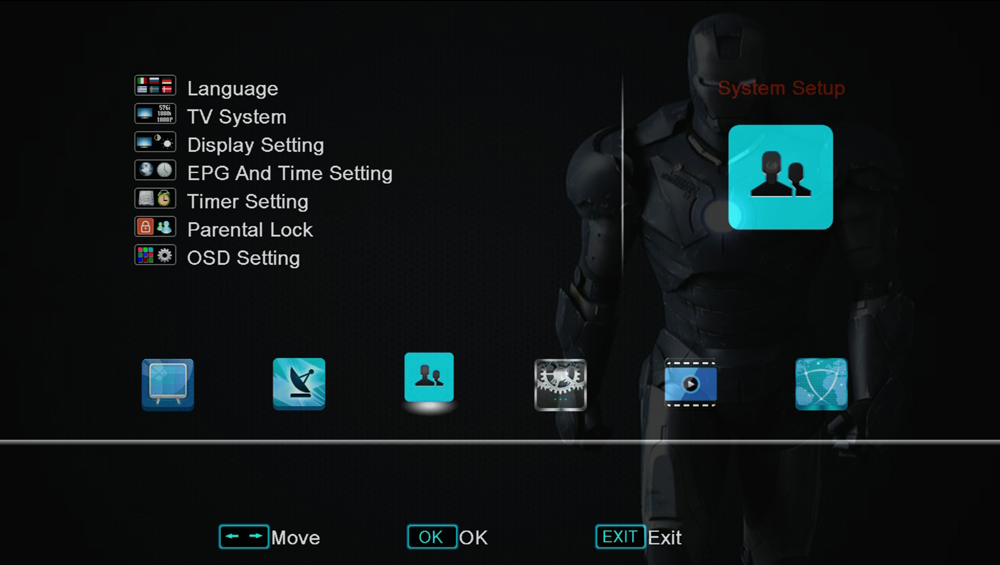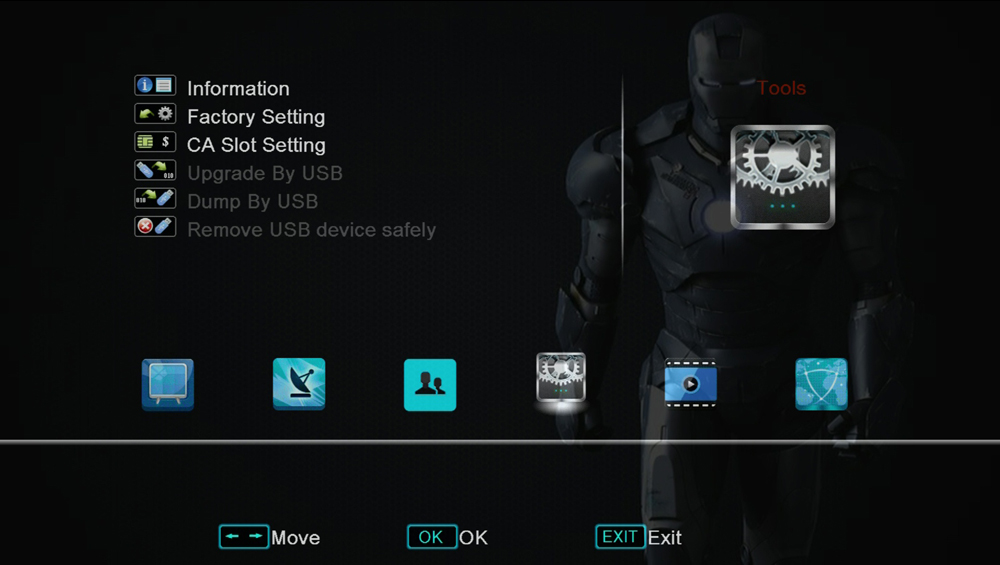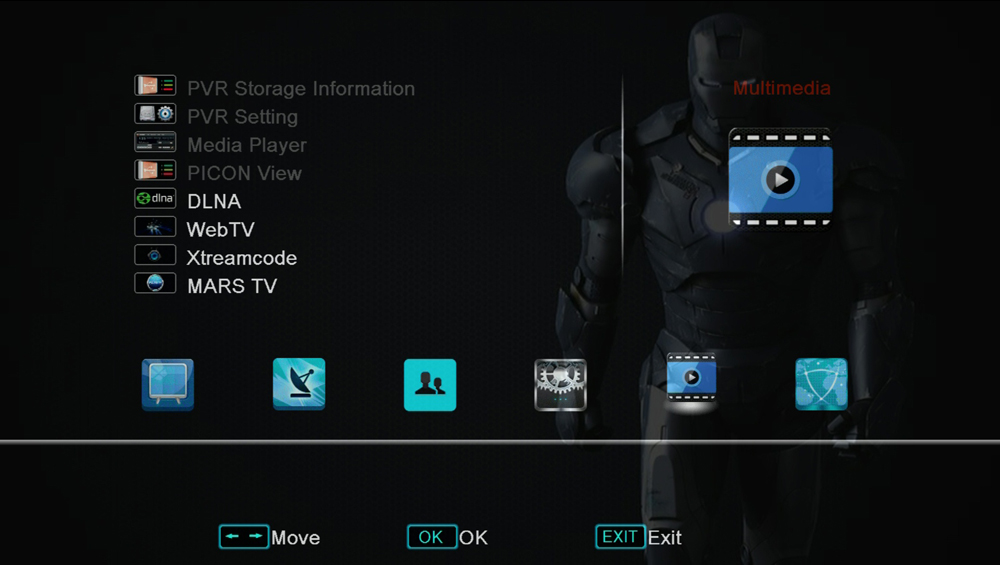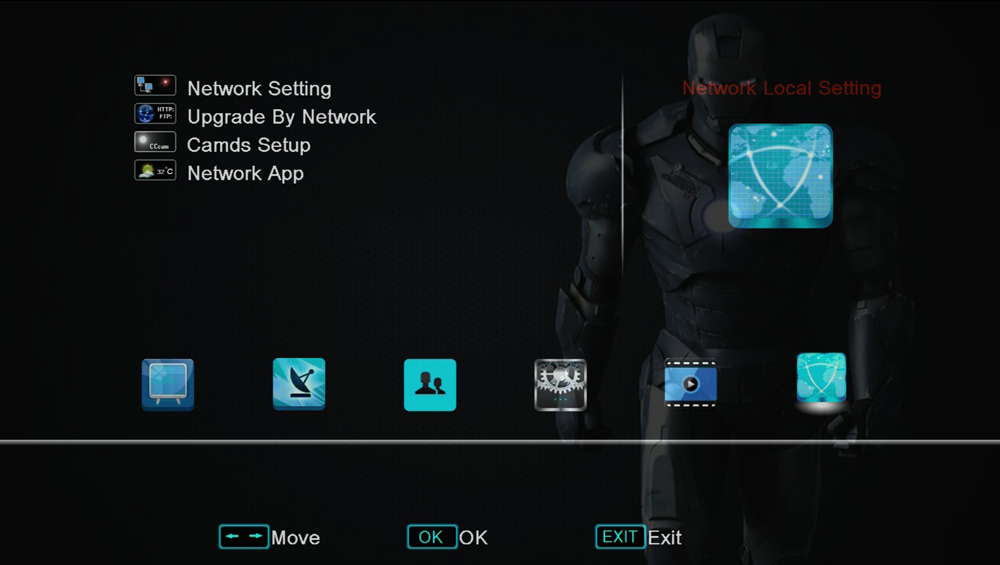 Different types of power adapters
We will send the correct power adapter which is suitable for you according to the shipping address or your requirement.